Wooden Boat Model For Decoration
Wooden boat models have been popular for centuries, with their intricate designs and attention to detail capturing the imagination of enthusiasts and collectors alike. These models are not only great for display, but they also make excellent gifts for those with a love of maritime history and nautical decor.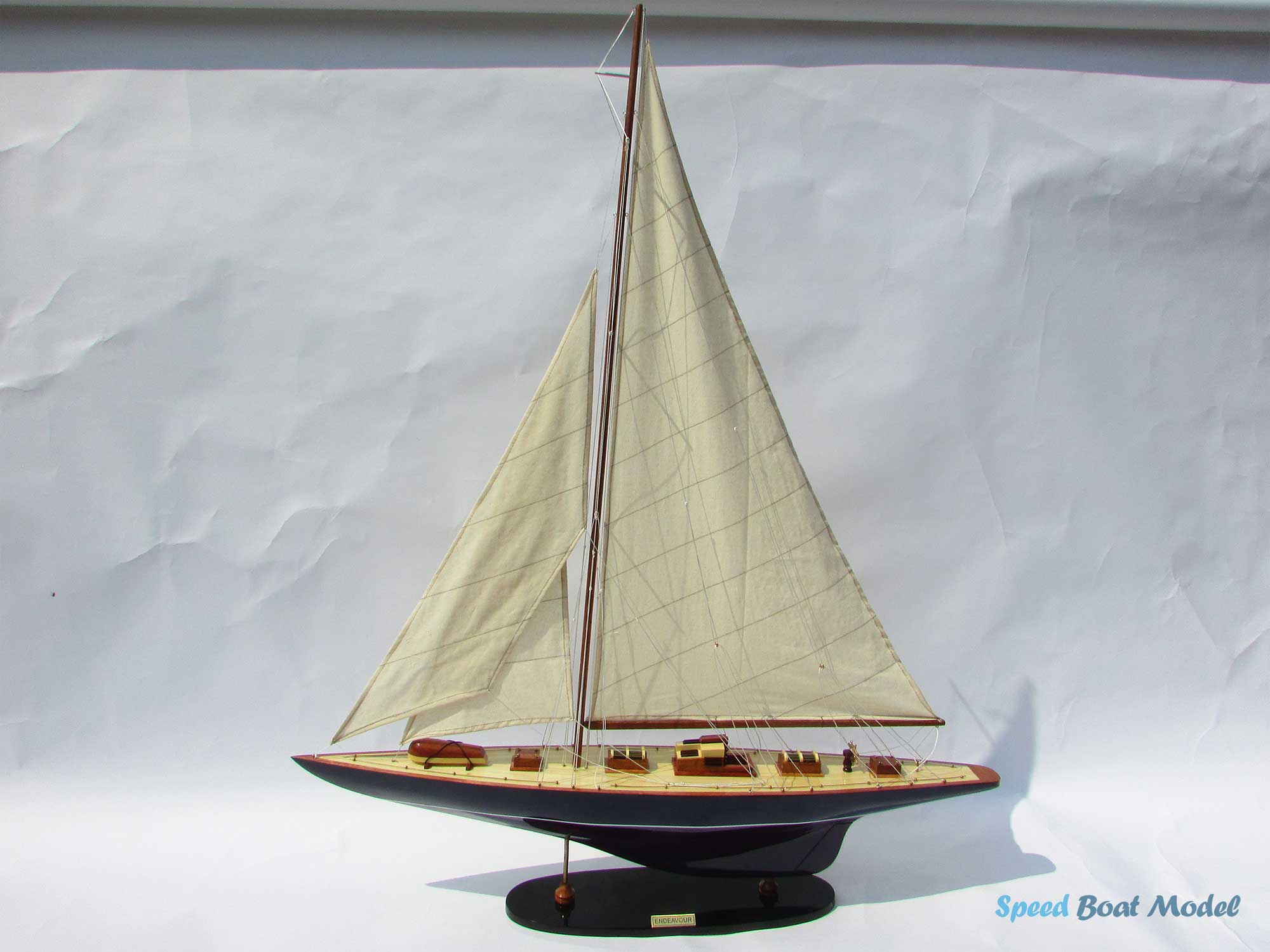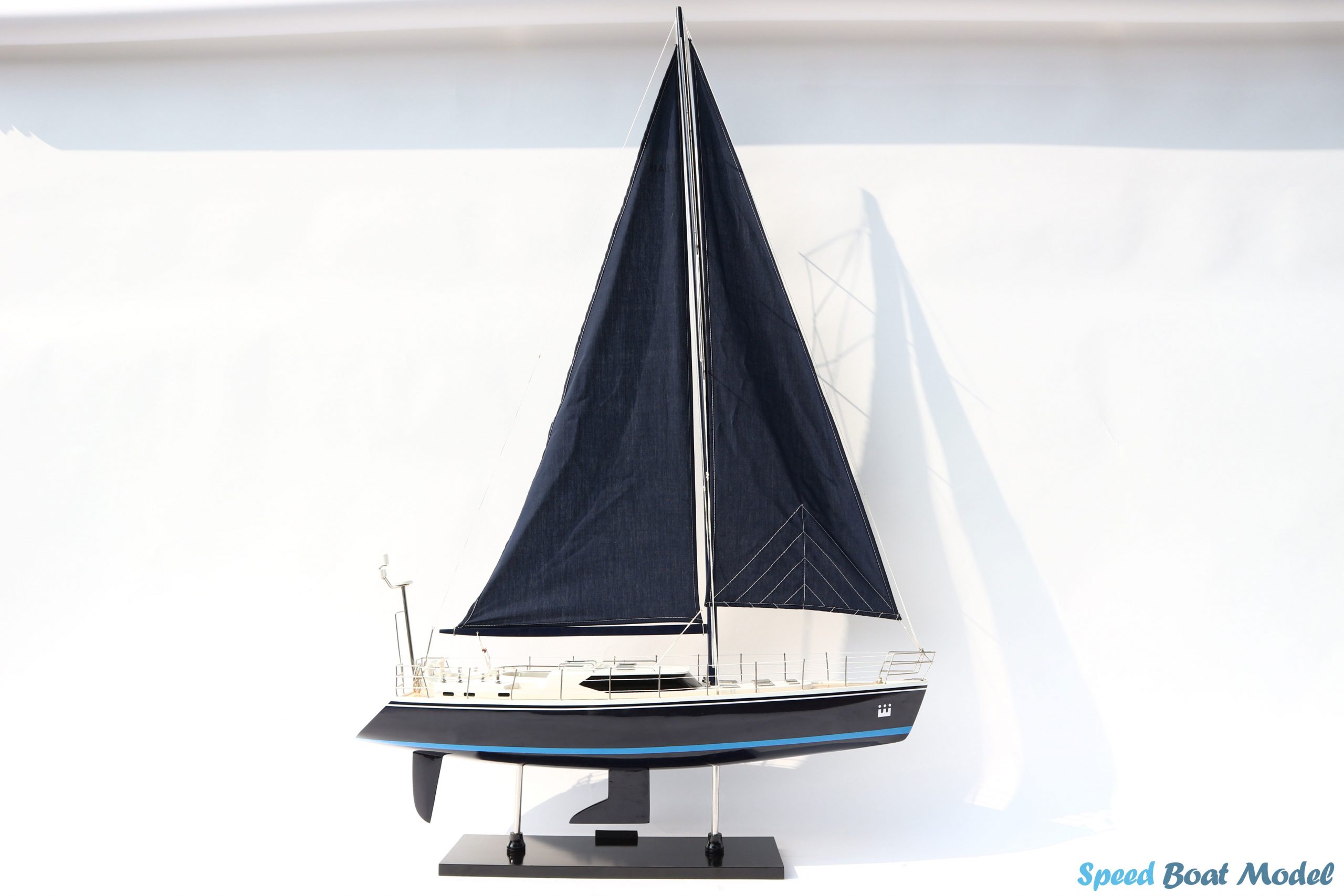 One of the main attractions of wooden boat models is their ability to add a touch of elegance and sophistication to any room. The intricate craftsmanship involved in their creation means that they are not only visually stunning, but also provide a fascinating insight into the history of boats and shipping.
Whether you are looking for a model of a classic sailing vessel or a modern motor yacht, there are plenty of options available to suit your preferences. From small, intricate models that can sit on a bookshelf, to large and impressive pieces that can dominate a room, wooden boat models are available in a range of sizes and styles.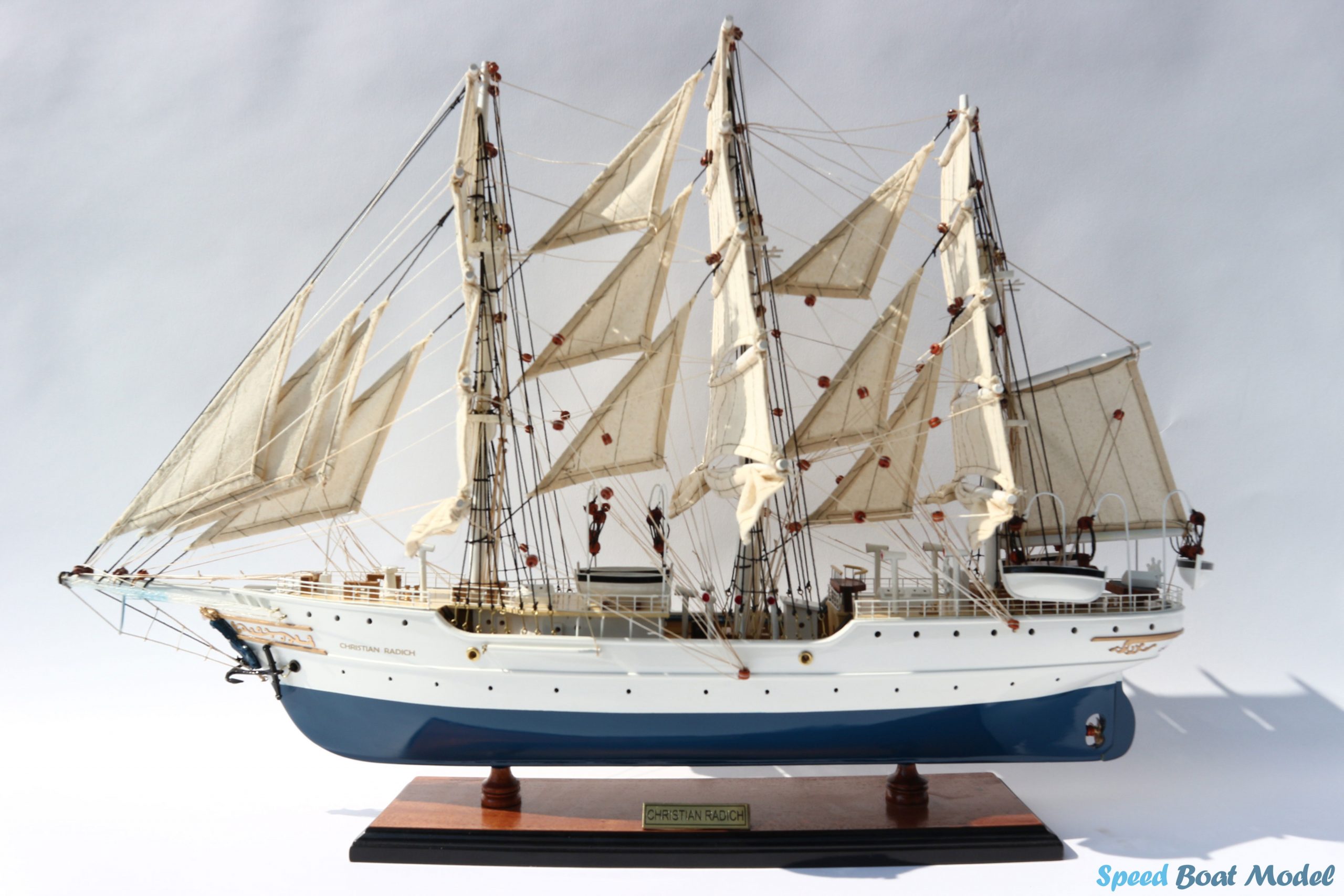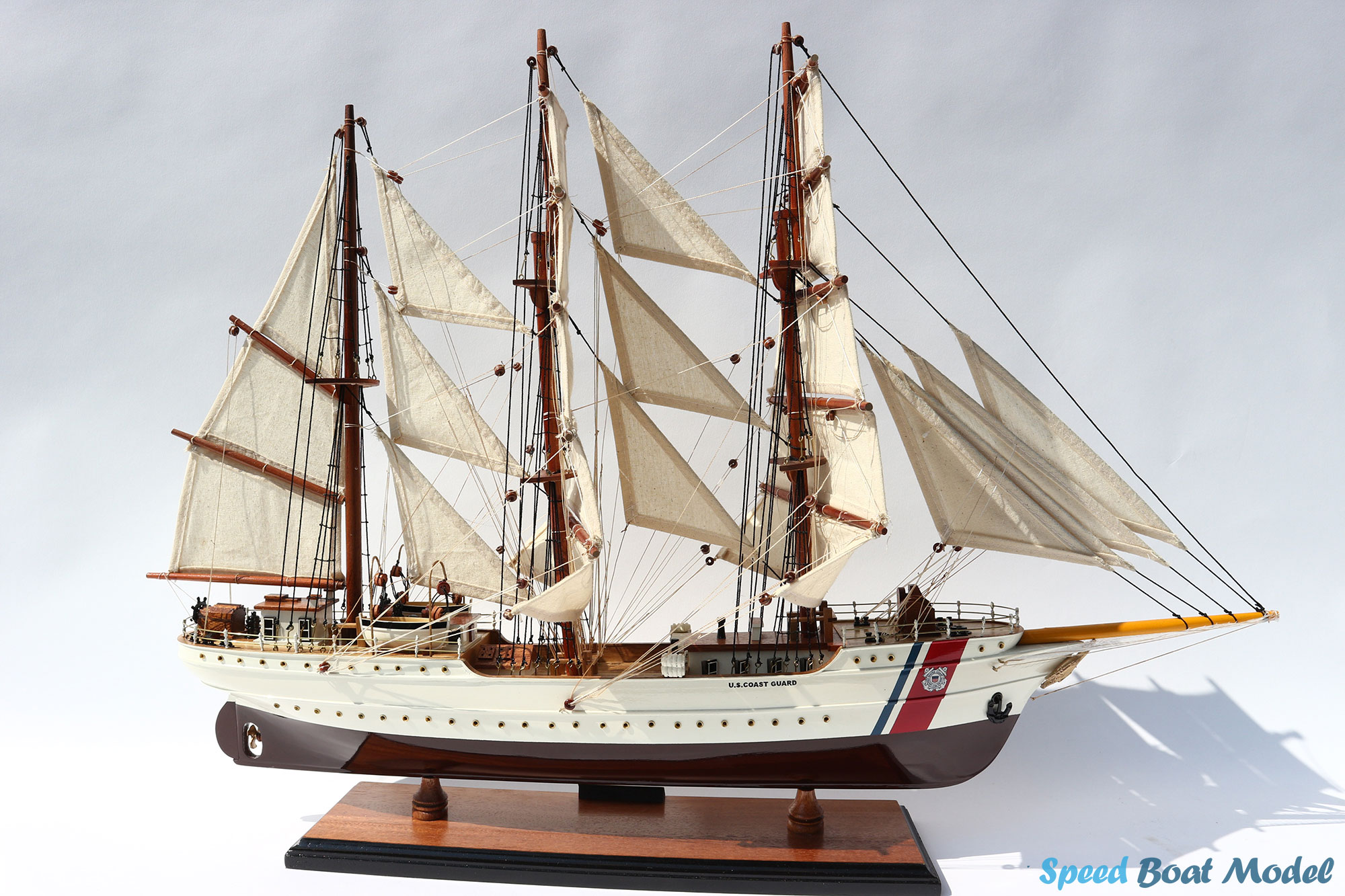 One of the best things about wooden boat models is that they are often made by hand, using traditional methods and materials. This means that each model is unique, with its own character and quirks. Collectors and enthusiasts often appreciate this attention to detail, as it adds to the overall authenticity and charm of the piece.
If you are considering purchasing a wooden boat model for decoration, it is important to consider the quality of the model. Look for models that are made from high-quality materials, such as teak or mahogany, and that have been crafted with care and attention to detail.

Another important factor to consider is the price. Wooden boat models can vary greatly in price, from affordable options that are perfect for beginners, to high-end models that are suitable for serious collectors. It is important to set a budget and to shop around to find the best value for your money.
In conclusion, wooden boat models are a timeless and elegant addition to any home or office. Whether you are a collector, enthusiast, or simply looking for a unique and stylish decoration, there is sure to be a model that suits your tastes and budget. With their intricate designs and attention to detail, wooden boat models are sure to captivate and inspire for generations to come.
Contact Information: Wooden Boat Model For Decoration
Speed Boat Models
WhatsApp: (+84) 38 627 0225
WEBSITE: speedboatmodel.com
Fanpage: https://www.facebook.com/mohinhthuyenbuom
E-mail: [email protected]
Address: 168/32 D2 Street, Ward 25, Binh Thanh District, Ho Chi Minh