Custom boat design
One day, when you come across a beautiful boat that you adore and wish to have a model of it for decoration in your home or as a gift. However, you're unsure how to build that boat and which unit can design a custom boat with beauty and quality. Don't worry! We are here, speedboatmodel.com.
At speedboatmodel.com, we have over 10 years of experience in creating custom models and exporting them to various countries. So we are confident that we can build a model as you want.
Right now, we will show the process to design a custom boat will be like:

Steps to build custom boat design
Customer send request
Firstly, you need to send us information so that we can know the product and build the model. Information includes:
Name of model and related images ( having a design file is better )
The number of models you want to build
Model size and not less than 12inch (30cm)
Delivery address (to calculate shipping rates and quotes)
Product quotation and finalize the requirements
After, we receive your request in step 1, we will discuss with the factory and come up with a plan to build the model in the best way in 24 hours.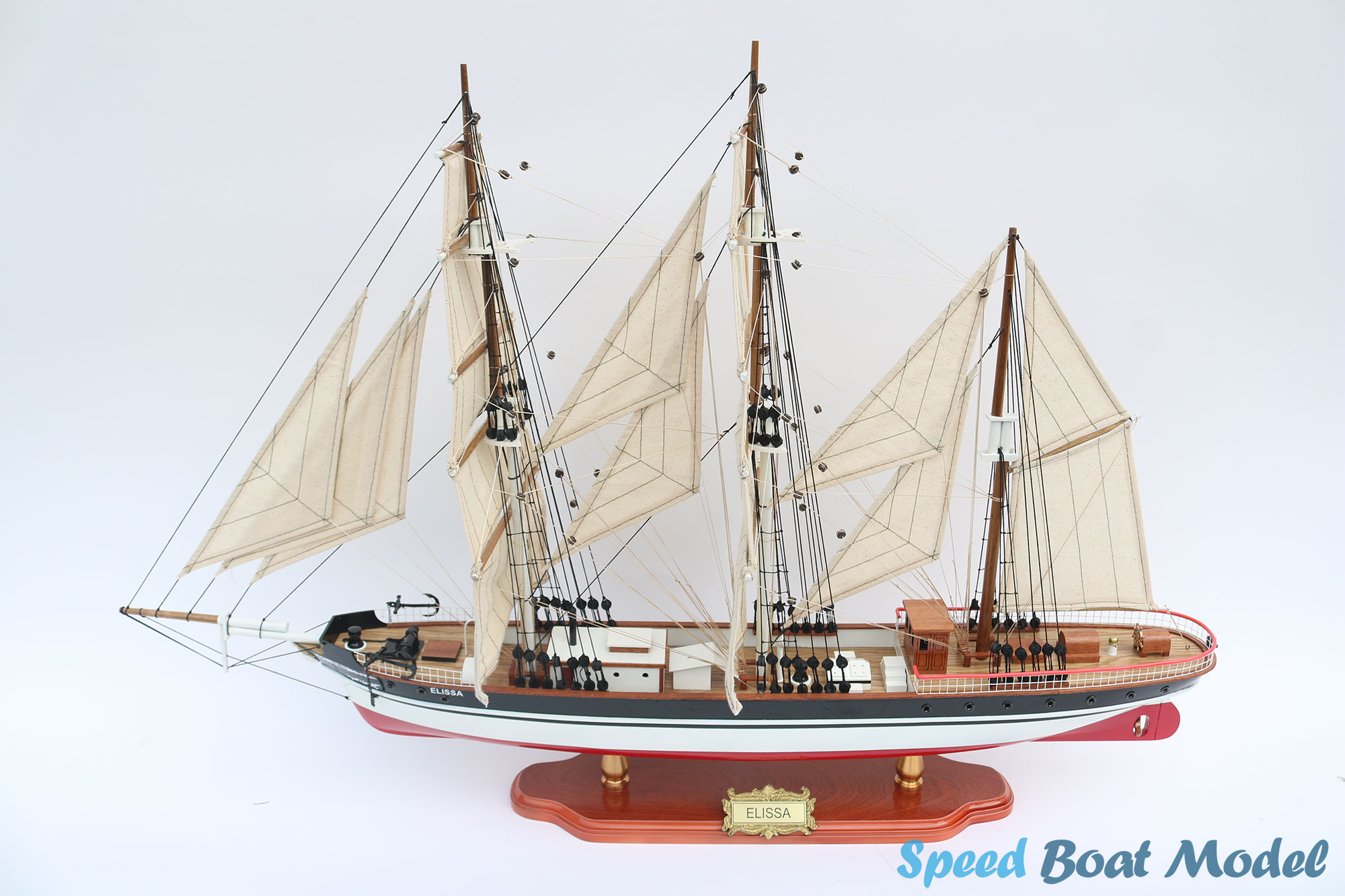 Quotation information includes
Product price
Production of models in small quantities (1-5pcs)
For 1-3pcs, the selling price with custom boat design will be three times the total regular selling price.
For 3-4pcs, the selling price after custom boat design will be two times the total regular selling price.
For example, if the production cost of one item is $200/1pcs, then the selling price for 1-3pcs with custom design will be 3 x 200$ x (1-3pcs), and for 3-4pcs, the selling price will be 2 x 200$ x (3-4pcs).
If the custom design is for one model, the price will be 20% cheaper, and this applies for quantities of 2 units or more.
Manufacturing a large quantity of models (> 5pcs):
– For the boat model, when designed separately, it will be equal to the normal selling price when the same model is only.
For custom boat designs that are different from each other, the selling price will be twice the regular selling price and receive a 10% discount.
For example, if the production cost of one item is $200/1pcs, the selling price for you after a unique custom design will still be $200/1pcs. However, if each custom design is different, the selling price will be $400/1pcs (twice the regular price) with a 10% discount, resulting in $360/1pcs.
Note: Why is the price three times higher for a small quantity, whereas it becomes cheaper for a large quantity.
The production time is quite long, taking at least 3 months at the fastest, which results in high labor costs, including monthly wages for employees, adding to the expenses.
However, when you produce a quantity of 5pcs, the total cost will be enough to cover the labor expenses, and the production time will be within 3 months, resulting in a lower price.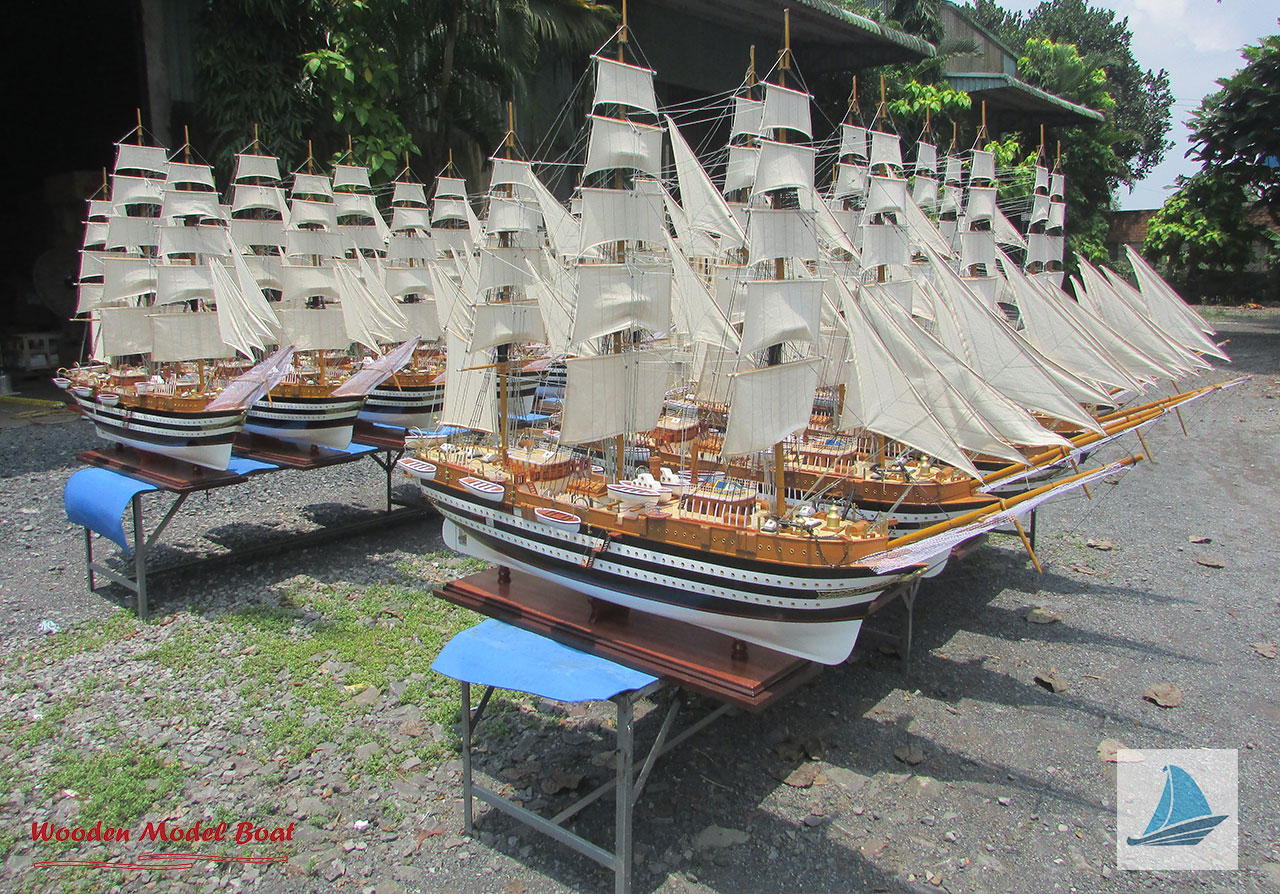 Production time
Your finished product will be completed within about 3 months, whether it is 1 pc or multiple pieces. However, for quantities above 50pcs, the time may be slightly longer, approximately 4-5 months.
Note: It takes 3 months to produce 1 pc and the same applies for multiple pieces as well?
In the process of creating one or multiple products, it is necessary to find the design files that resemble the original version. Then, creating the first one is always time-consuming due to the need for adjustments. However, once the initial sample product is ready, producing subsequent items becomes much faster, even for a large quantity
Finalize requirements and make a deposit, payment
After, confirming the plan and the requirements you provided, speedboatmodel.com will proceed to finalize the plan and request a 30% deposit of the total amount. Payment will be made through our website.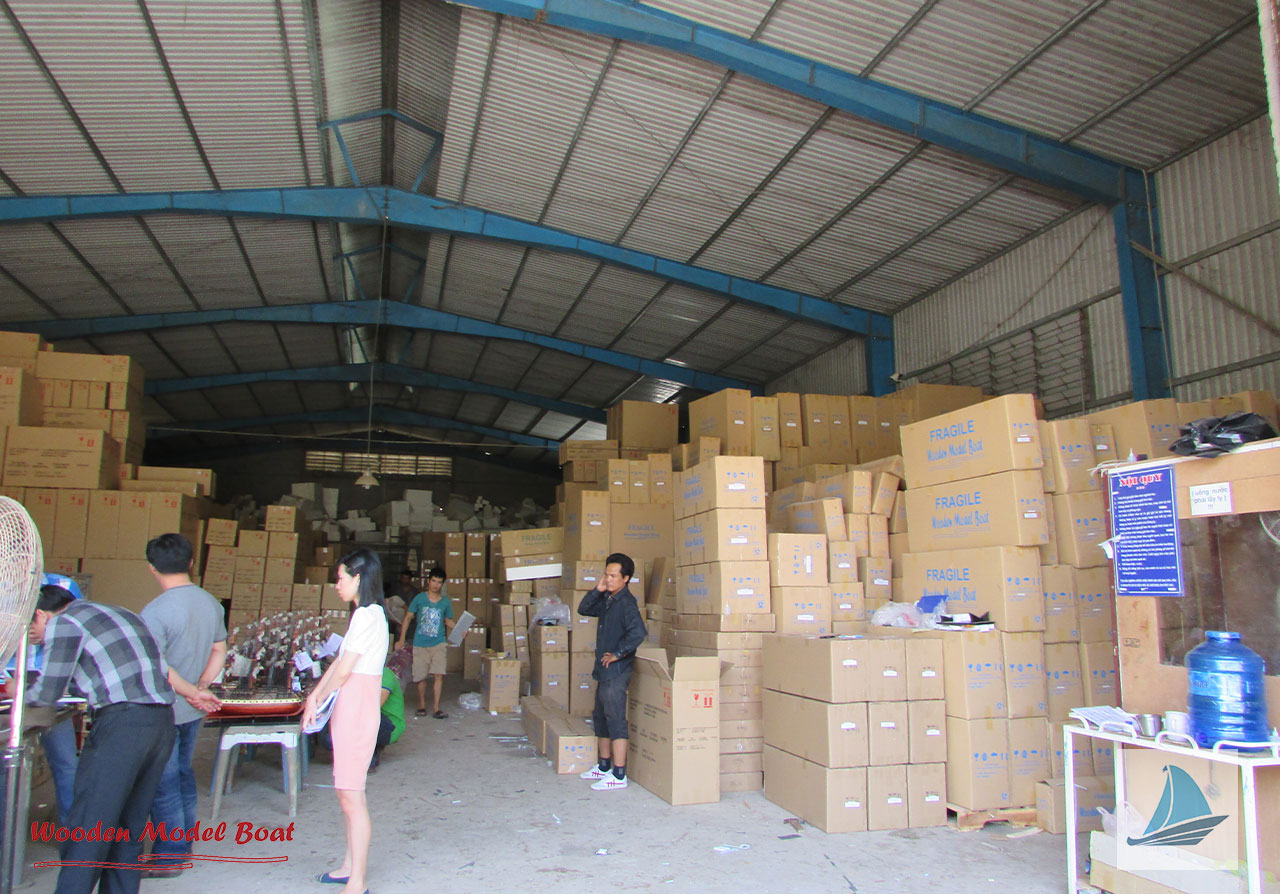 Proceed with custom boat model production
For orders of 1-5pcs, we will send pictures at each stage, and you can monitor the progress with the images we provide. If you notice any discrepancies or would like to make any additions, please send your modification requests before proceeding to the next stage.
For large quantities above 10pcs, we will send you one sample for direct product inspection through international shipping. You will need to make a full payment for this sample at a higher price, triple the regular price. When you agree to that demo sample, we will allow mass production, when the product is accepted, we will deduct the fee for sending the test sample, which is 3 times higher than the previous price to compensate you for the production price.
Example: For a product priced at $200, produced in large quantities over 10pcs, we will quickly create a demo sample within 1 month and send it to you for inspection. You will need to make an upfront payment of $600. Once you approve the design of the demo sample, we will proceed with mass production. When the product is accepted, you need to pay the remaining amount, we will deduct the $ 600 fee back to the production price of $ 200.
Contact Information:
Speed Boat Models
WhatsApp : (+84) 38 627 0225
Website: speedboatmodel.com
Fanpage: https://www.facebook.com/speedboatmodel
E-mail: [email protected]
Address: 168/32 D2 Street, Ward 25, Binh Thanh District, Ho Chi Minh
Map: https://g.page/tau-mo-hinh?share