Speed Boat Model
Speed boat model
was established on August 26, 2017. We develop with the purpose of creating Showcase Boat Model products made of quality wood, beautiful and delicate, suitable for gifts, product decoration.We are constantly striving to become one of the leading companies exporting handicrafts of wooden boat models in Vietnam.
Price
Competitive prices with the market, always give customers the most reasonable price.
Support
Boat model support 24/24, fastest support, answer customer questions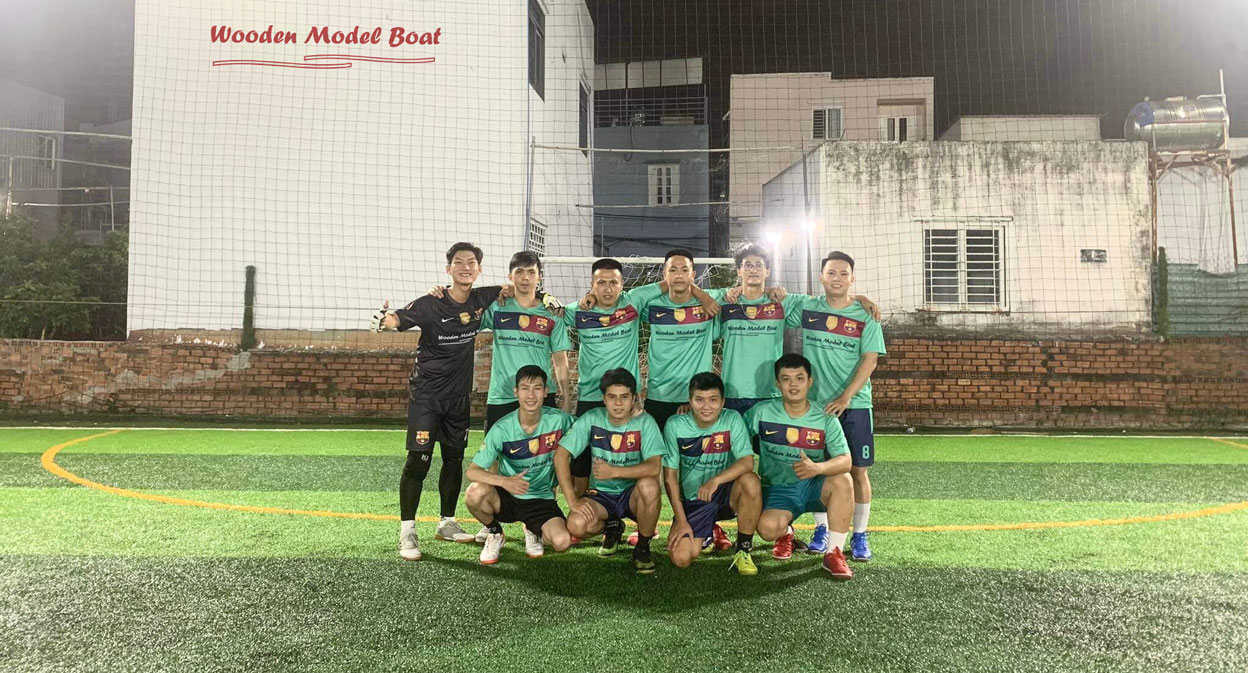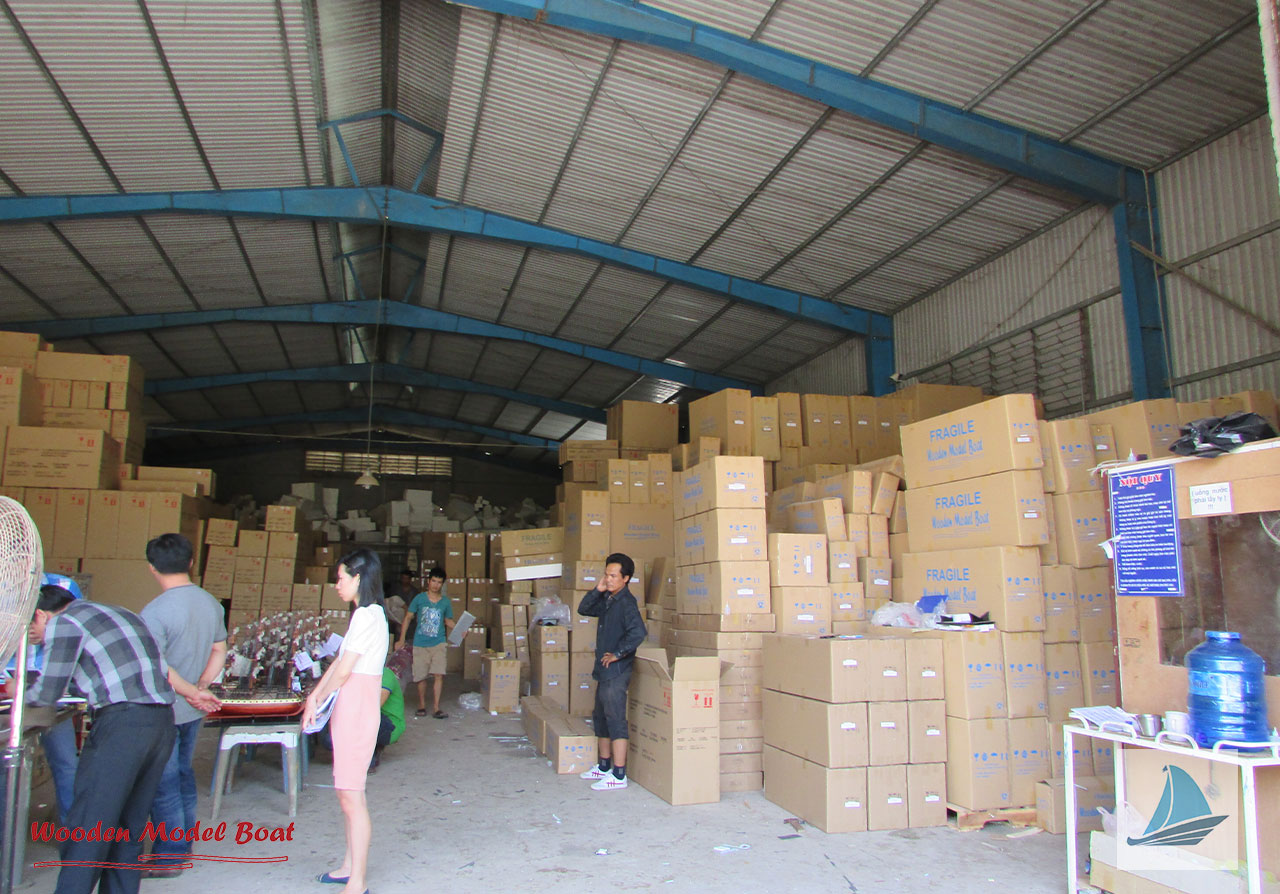 VISION
VISION To become the leading enterprise in the field of manufacturing the most prestigious and quality boat model in Vietnam, Join hands with the Vietnamese technology community to reach out to the world. Continue to maintain and develop professionally the craft of manufacturing wooden boat models, bring these models to the international market as a good luck item.
MISSION
Speed Boat model is committed to creating the best products and services, bringing prestige to the brand. Create high-quality, sharp, beautiful wooden boat model products with meticulous attention to detail. The product will show the value, class, style and personality of the owner.
Speed Boat Model ?
The Speed Boat Models also known as Wooden Boat Models. They are simulated and produced similarly on a smaller scale like real boat building and are made of natural wood, which is handcrafted Melaleuca wood, so it is very meticulous.All parts such as skeleton, sail, lifeboat, hatch cover, steering wheel, handrail… are arranged in detailed proportions. According to the design drawing of the real boat. The boat model is fully assembled and ready for display.
See more Models Through Introducing Models at our Showroom!
Frequently asked questions
Customer reviews
I made a gift to open the office, I ordered it online, but my partner called me and said why is the boat model so big and beautiful, I am very happy, thank you shop,
Katherine
facebook / order online
I bought a boat here as a housewarming gift, I didn't expect it to be so big, beautiful, and majestic that I was embarrassed at the party but I liked it so much hehe
William Morley
SEO: Young Plus
I have received the model wooden boat and it's really beautiful, it looks amazing, just as I wanted, wish the shop always prosper and have many more orders, hi
Scott Richard
Order: website
I have ordered from this company for a long time, the boat model is always beautiful and meets the requirements of my company, now I have time to feedback and evaluate to support the shop and long-term cooperation..