Handmade Luxurious and Durable Wooden Ship Model
There is something special about a handcrafted Wooden Ship Model. It exudes elegance and timelessness, and its beauty only grows with age. But not all Wooden Ship Model are created equal. The best ones are not just beautiful but also built to last. That's where the handmade Wooden Ship Model comes in.
Crafted by skilled artisans, these Wooden Ship Models are made with the utmost attention to detail and quality. Each piece is carefully selected and meticulously crafted to create a one-of-a-kind masterpiece that will stand the test of time.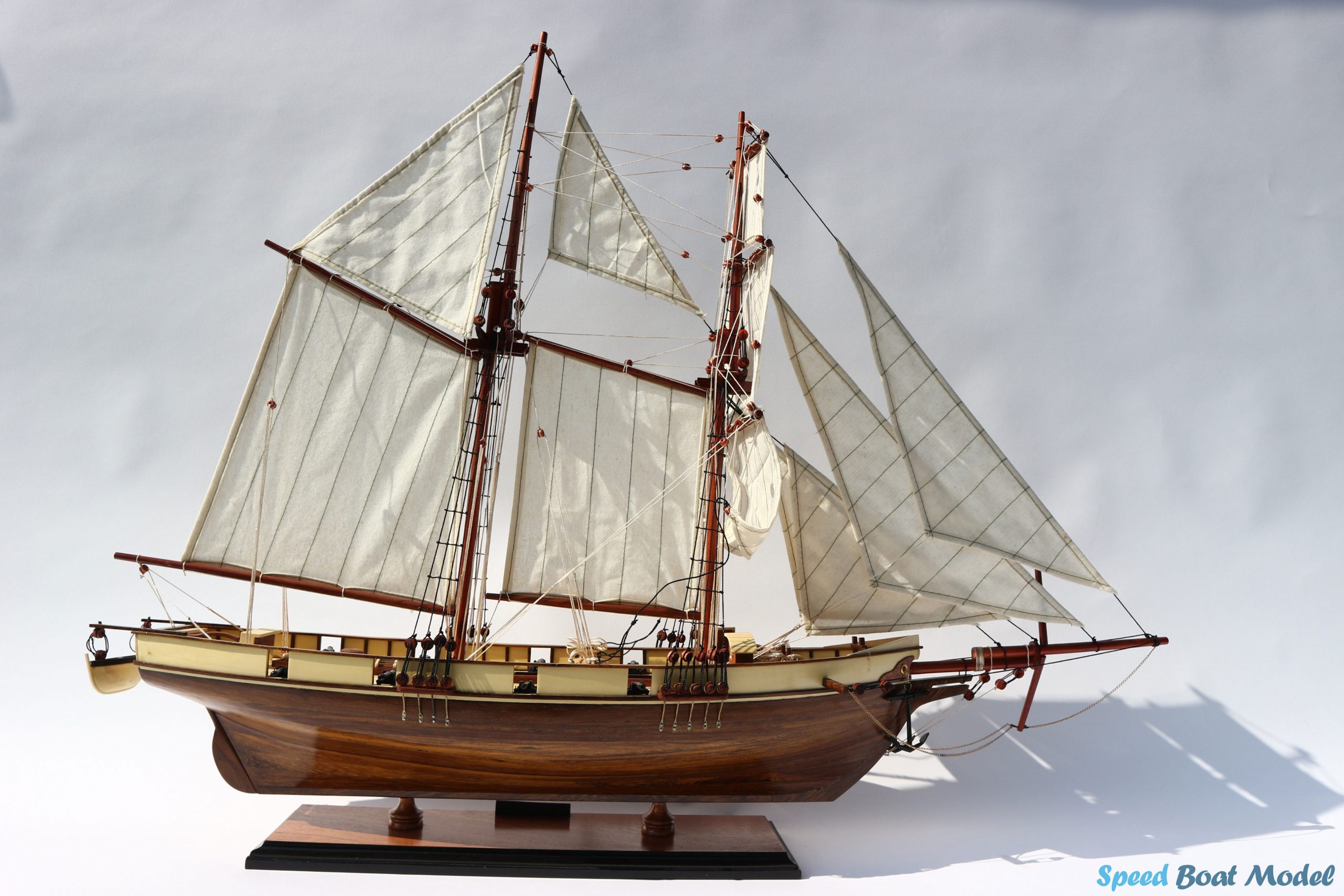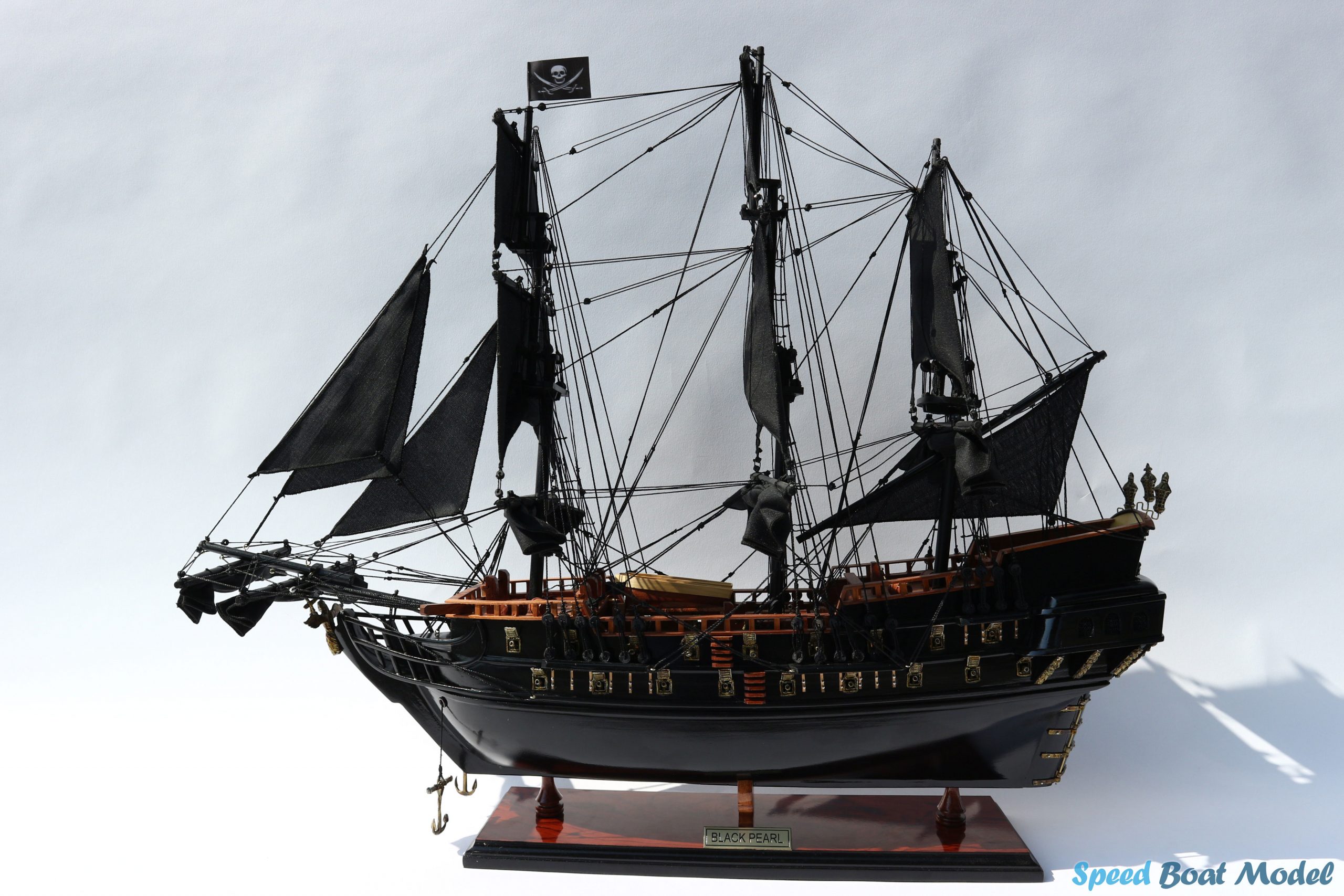 One of the most important aspects of a wooden boat model is its durability. The handmade models are made with high-quality materials that are chosen specifically for their durability. The wood is carefully chosen to ensure it can withstand the elements and resist warping, cracking, or splitting. The finishes are also carefully selected to ensure they can protect the wood from moisture, sunlight, and other environmental factors.
In addition to being durable, a handmade Wooden Ship Model also exudes luxury. The skilled artisans who create these models are passionate about their work and take pride in creating pieces that are not only beautiful but also functional. From the intricate detailing to the smooth finishes, every aspect of the model is designed to create a luxurious and refined look.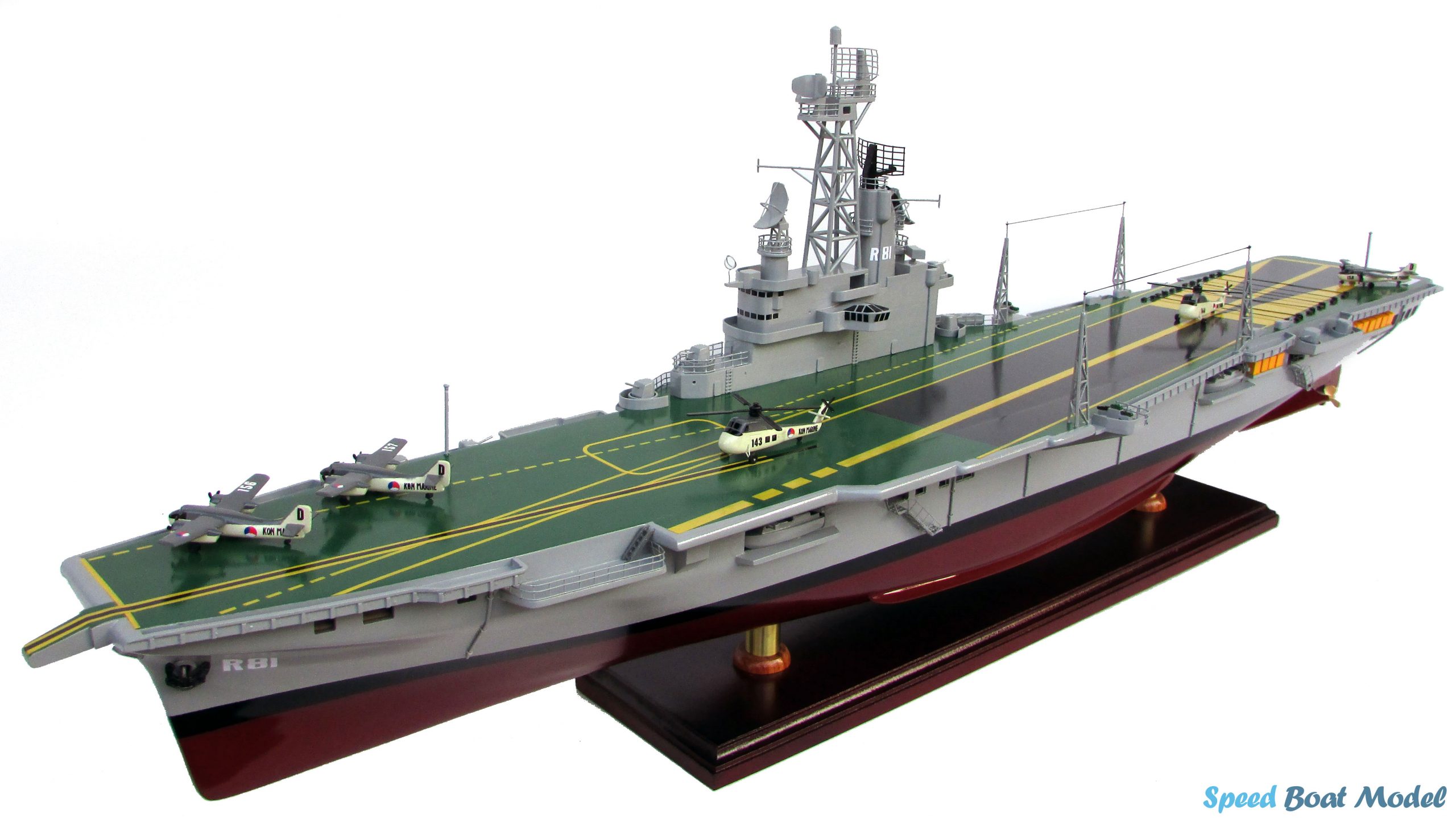 Whether you are a collector or just appreciate the beauty of a well-crafted model, a handmade wooden boat model is a must-have. It is a testament to the skill and dedication of the artisans who created it and a beautiful addition to any home or office.
At Speed Boat Model, we are proud to offer a wide selection of handcrafted wooden ship models that are both luxurious and durable. Our models are made by skilled artisans using only the highest quality materials to ensure their beauty and durability. Browse our selection today and find the perfect wooden boat model to add to your collection.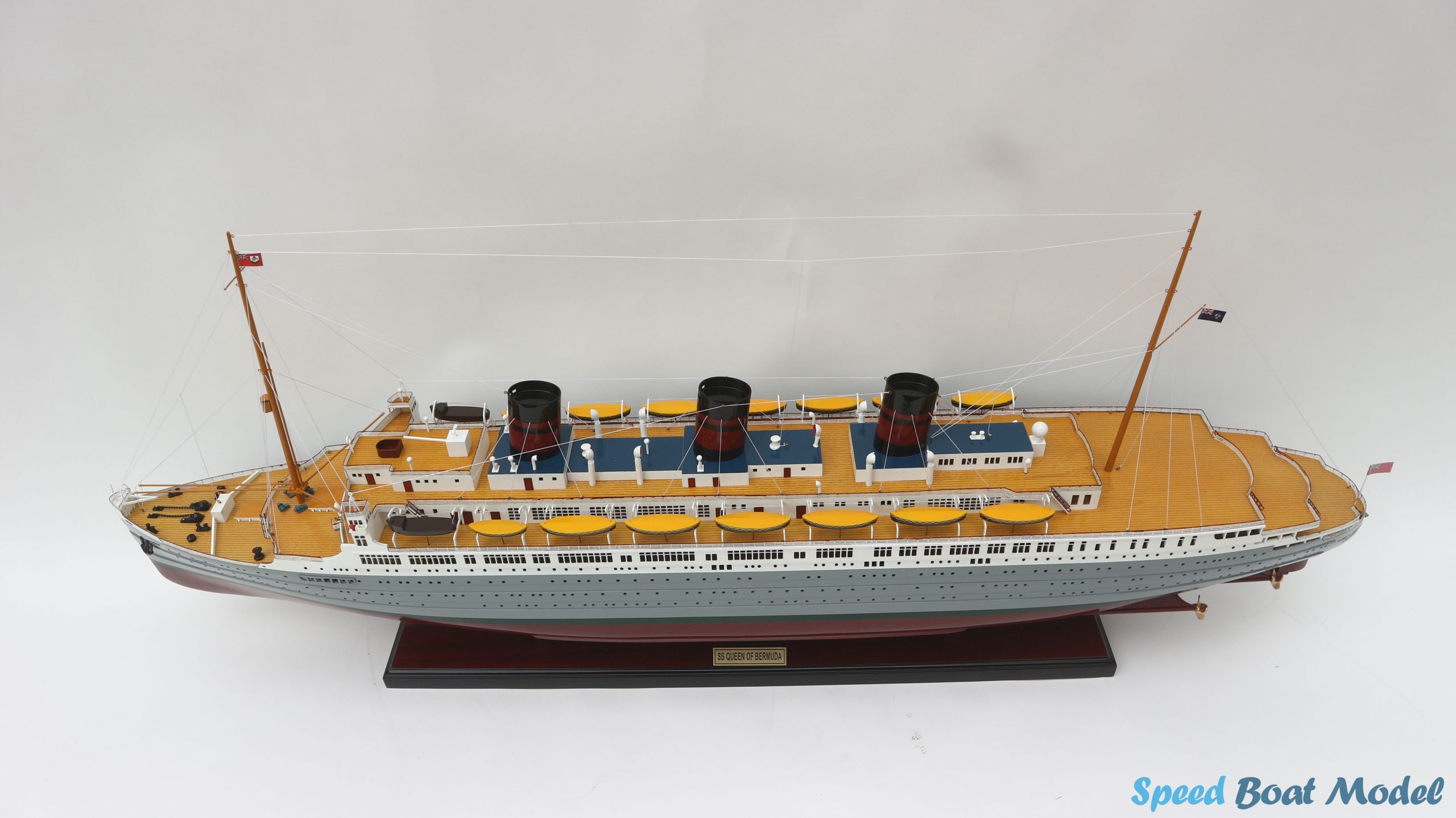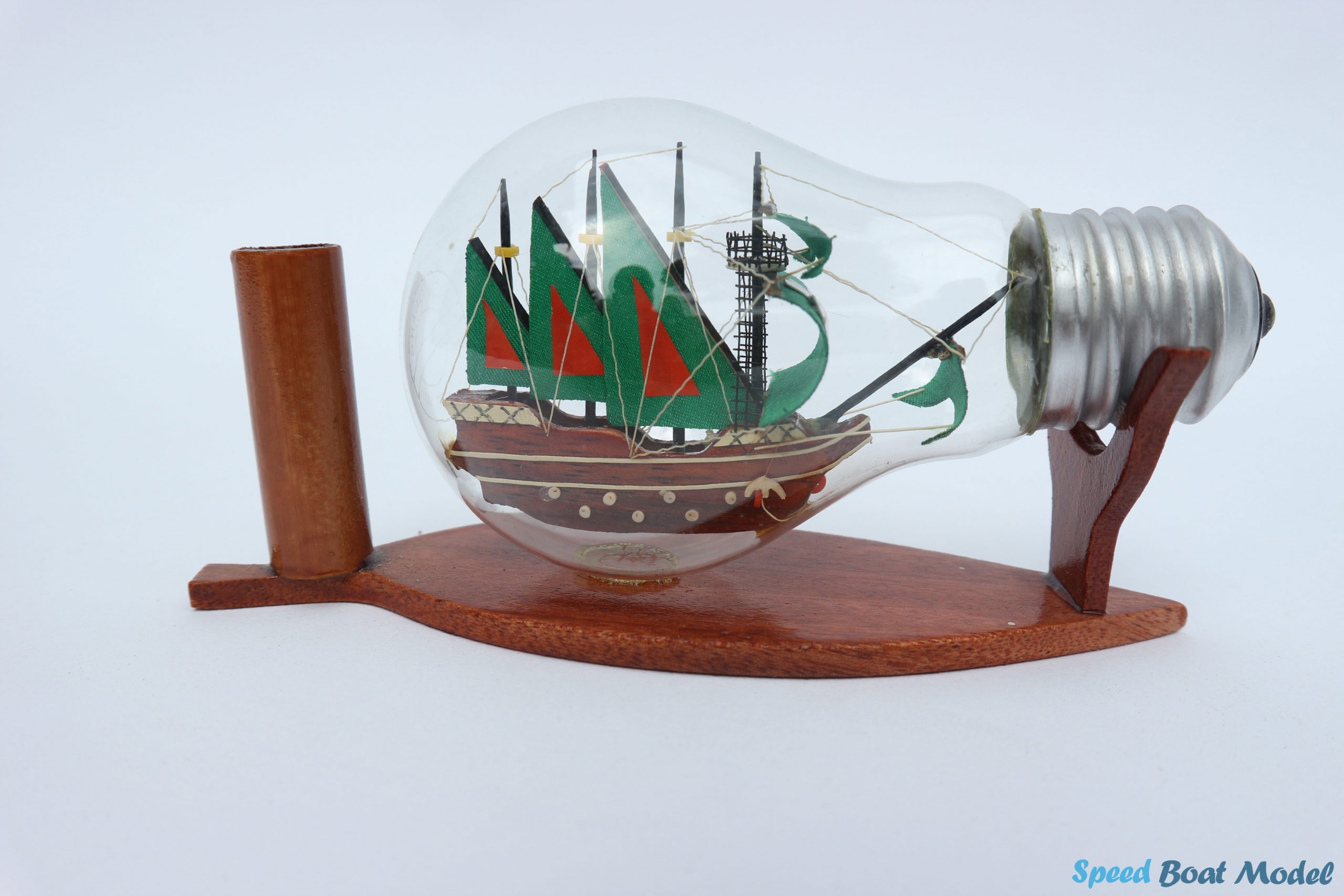 Contact Information: Handmade Luxurious and Durable Wooden Ship Model
Speed Boat Models
WhatsApp: (+84) 38 627 0225
WEBSITE: speedboatmodel.com
Fanpage: https://www.facebook.com/mohinhthuyenbuom
E-mail: [email protected]
Address: 168/32 D2 Street, Ward 25, Binh Thanh District, Ho Chi Minh