Wooden Boat Model Decoration And Meaning Of Traditional Crafts
The decorative wooden boat model is not only a beautiful decorative product but also carries with it the meaning of the traditional craft of the Vietnamese people. Wood crafts are one of the traditional occupations of the Vietnamese people, have a long history and are a valuable cultural heritage as well as providing a source of life for many Vietnamese people.
The beauty of traditional crafts and decorative wooden boats
Crafting and crafting decorative wooden items requires sophistication, ingenuity and perseverance, as well as the natural talent of the artisan. Wood craftspeople have to go through many elaborate steps to create wood products such as carving, grinding, chiseling and painting. They must have passion and dedication to the profession to create beautiful and quality products.
Decorative wooden boat model is one of the products made from wood and made by talented artisans. Decorative wooden boats are not only beautiful decorative products but also a symbol of ingenuity, sophistication and dedication of artisans.
The use of decorative wooden boats in interior decoration, outdoor decoration or as a gift is also meant to help maintain and develop the traditional wooden craft. It is a way to honor and recognize the value of traditional craftsmanship, while helping to promote the future development of the craft.
Therefore, the use of decorative wooden boats is not only for decoration but also has the meaning of honoring and preserving the value of traditional crafts of the Vietnamese nation.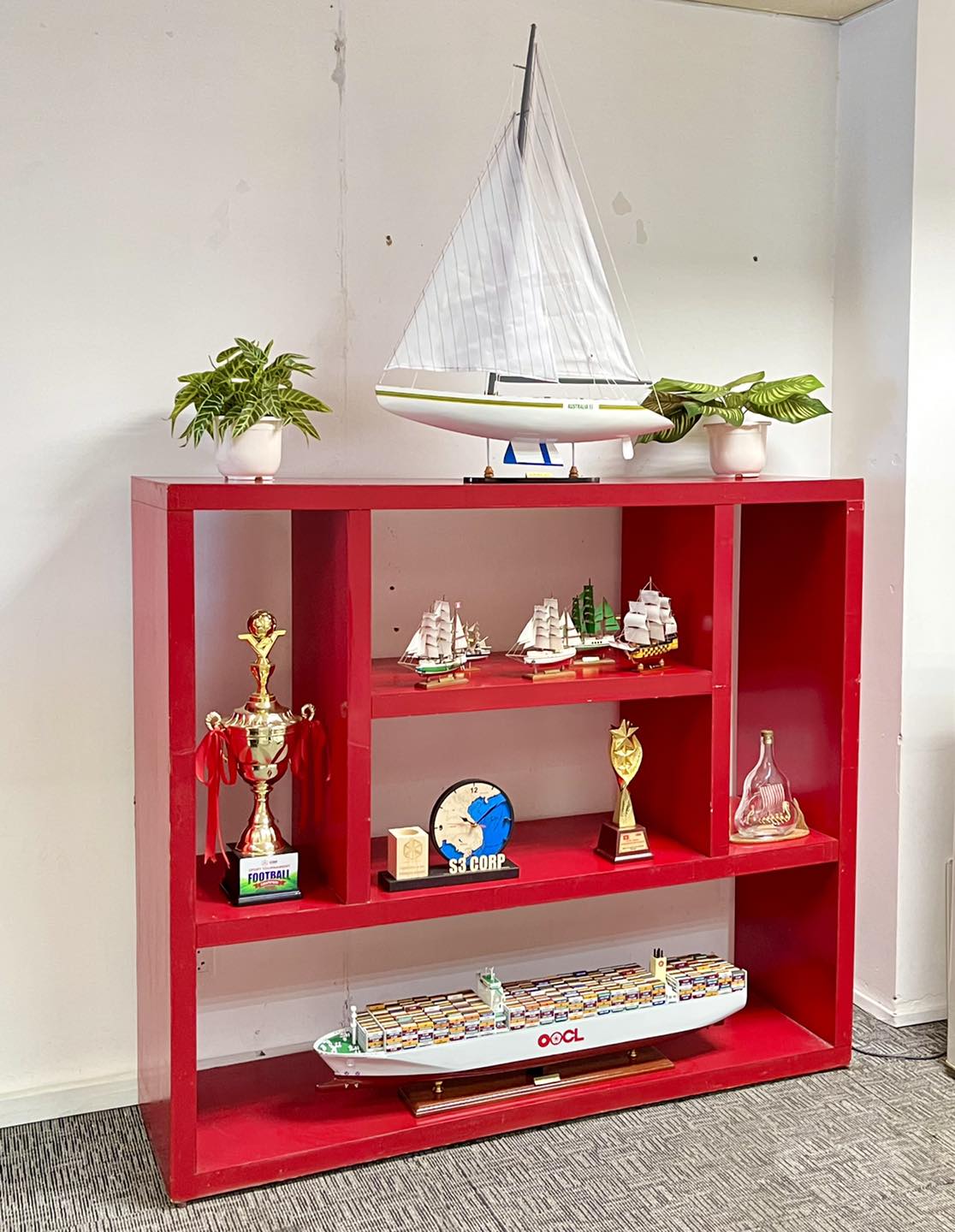 The wooden boat model is a traditional handmade product that brings Vietnam competes with the power of 5 continents
Do you know that wooden boat model is one of Vietnam's handicraft products that are mainly exported to foreign countries? With the talent and excellence of the artisans, since they learned the craft of making models from a priest returning from the West in the 70s, they have been diligently practicing and improving their skills to create a model. beautiful wooden boat models, standard like masterpieces, simulated up to 95% of real boats.
The traditional craft has created famous wooden boat models around the world and so far, more than 42 countries have imported handicraft wooden boat models from Vietnam to their countries to sell to customers. . This is a great pride for the Vietnamese people, especially those who persist in the craft of woodworking, despite going through many difficulties and challenges.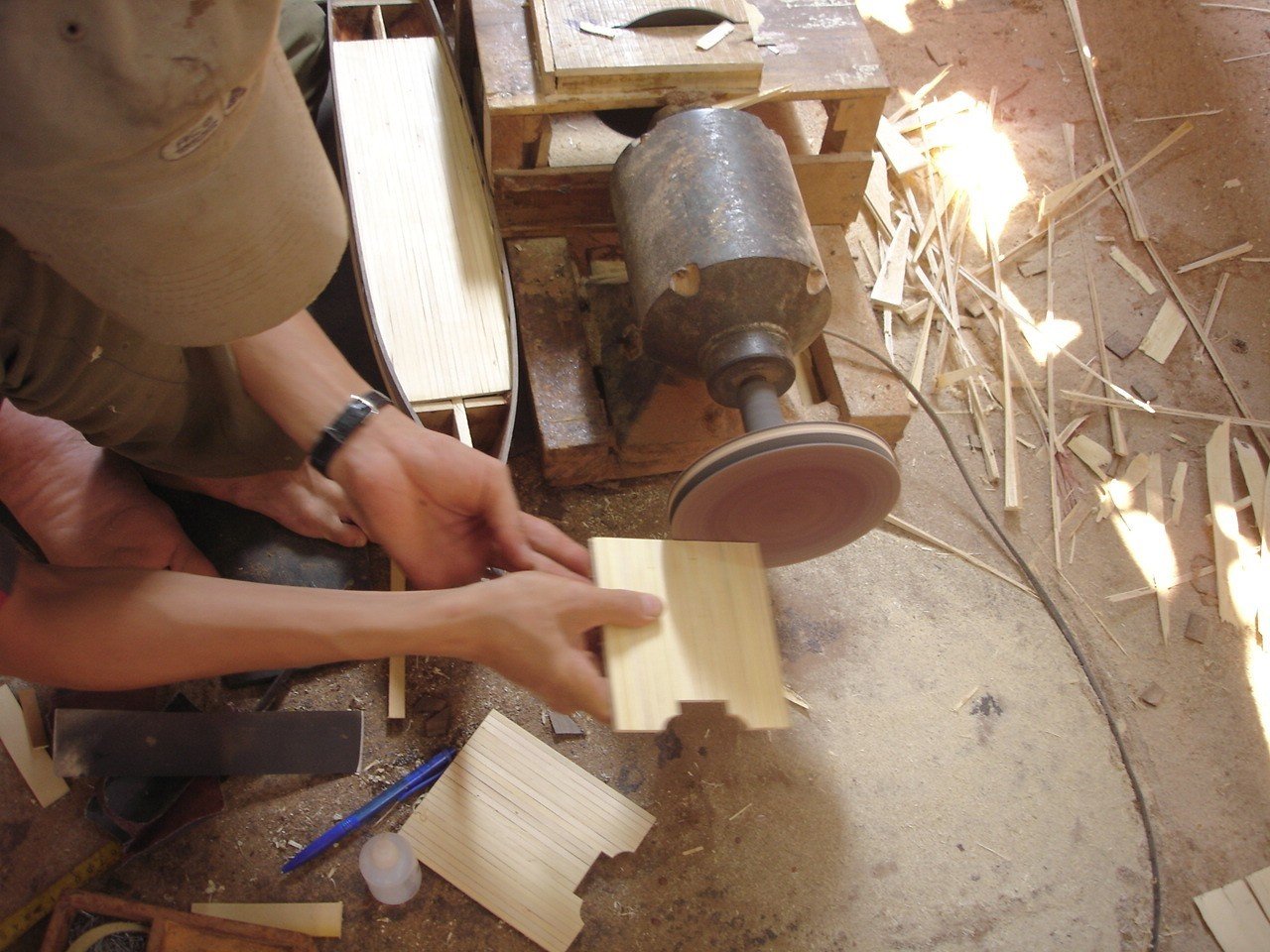 The beauty of handmade wooden boat models in Vietnam
Vietnamese people believe in feng shui and also love to decorate natural wooden items. Therefore, Vietnamese people gradually approach and know the wooden boat model as a feng shui item that brings convenience and smoothness associated with the image of a smooth sailing boat. Fine art furniture in Vietnam represents prosperity and wealth, so it is often displayed in the home, office, or as a meaningful gift on special occasions.
Furniture exhibitors are often successful people with a taste for great artistic values. And the wooden boat model can completely meet all the criteria of aesthetics, luxury, class, quality, … of good wooden furniture, worthy of the upper class thanks to its sharpness, durability, and high quality grant.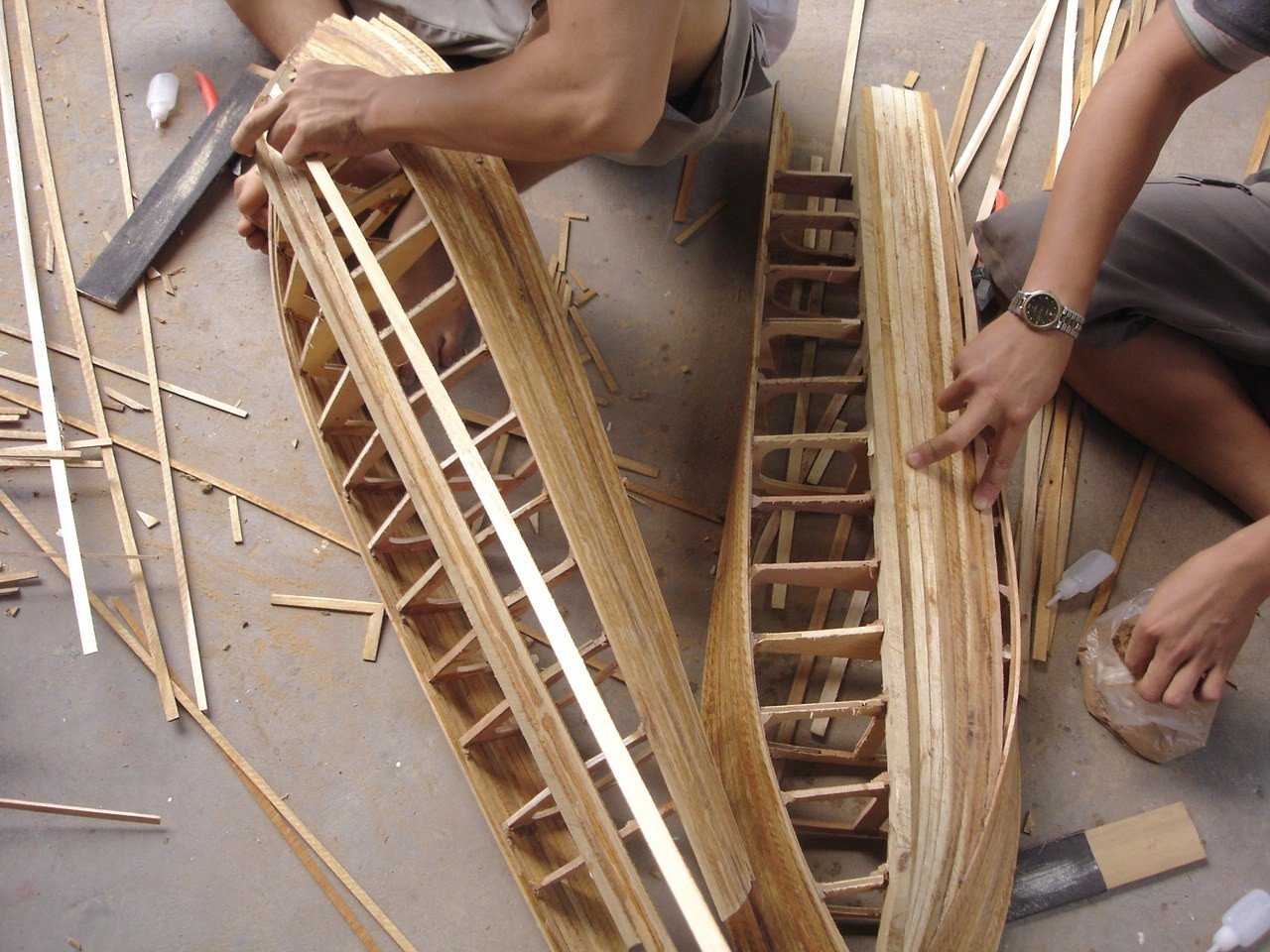 What is the price of a standard wooden boat decorated with handicrafts?
The price of a genuine decorative wooden boat made from Melaleuca wood can vary depending on many factors such as size, style, complexity of the design, wood used, and also the brand of manufacture. However, with the current market, the price of a genuine decorative wooden boat made from good wood usually ranges from a few million to tens of millions of dong depending on the above factors.
Genuine and hand-crafted wooden boats are usually made from high quality and durable woods such as Melaleuca, red oak, cypress, chamomile, jasmine, rosewood, etc. ironwood, and incense.
Depending on the type of boat and the style of decoration, manufacturers and crafters can use one wood or a combination of woods to create a beautiful and durable wooden boat model.
These woods are often chosen for their beauty, high durability, variety of colors and good water resistance. In addition, the selection of good wood also ensures that the product created is of high quality and achieves the best decorative purpose.
However, to ensure the quality of decorative wooden boat model products, it is recommended to choose genuine products and handmade by experienced artisans. For example, customers can prioritize the choice of Gia Nhien wooden boat model brand – a unit with a history of more than 20 years and a team of nearly 100 skilled artisans with nearly 50 years of experience.
Speed Boat Model has now produced up to 1,000 models of decorative wooden boat models and exported them throughout Europe, Asia, and America, and is a pioneer in manufacturing wooden boat models with decorative handicrafts  number one in Vietnam!