Why Choose Wooden Boat Model As A Gift?
Feng Shui Symbol luckily the most favorite businessman is sailing. It brings a lot of luck and fortune, meaning "Smooth Sailing", everything is peaceful and satisfactory. That's also the reason why you should choose Wooden Boat Model as a gift? for your boss, Partners, customers, .. Or on some occasions, you can also give sailboat paintings to bring luck and convenience such as: housewarming gifts, grand openings, birthdays, ..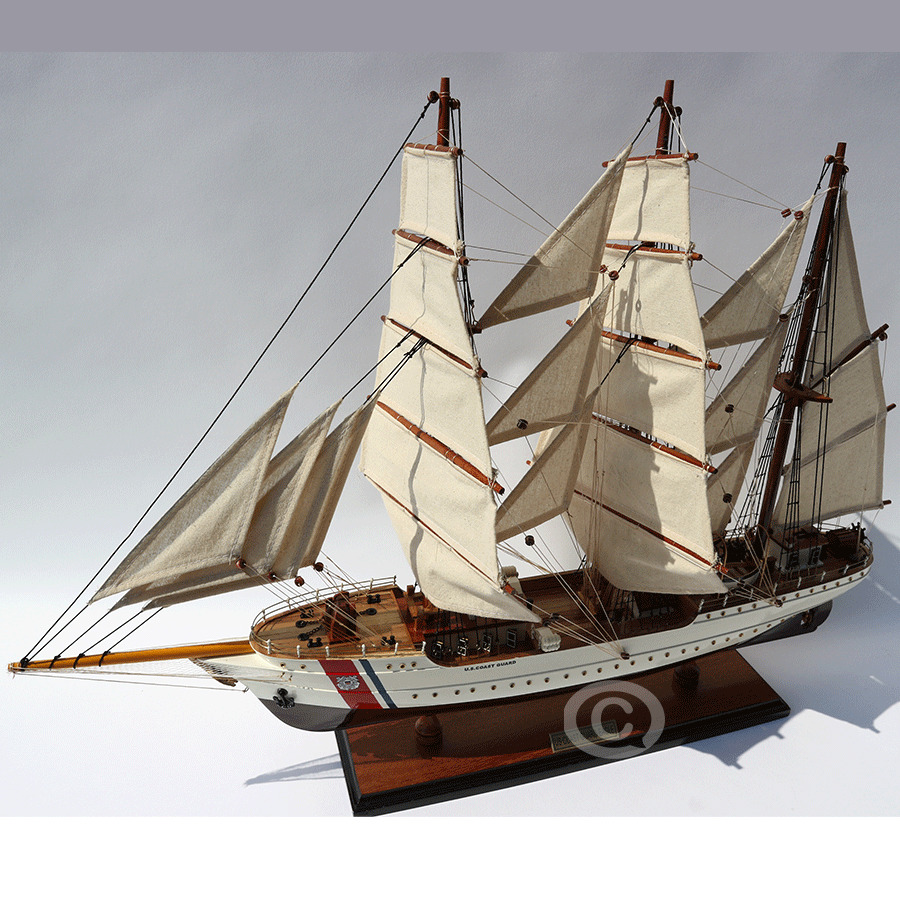 According to the research of feng shui, to get good luck in business. You should put a Wooden Boat Model on the desk. Or near the door for the boat to divert into the inside of the office, the company. And absolutely do not let the sailboat look out the door, because that means running away.
Some Samples of Speed Boat Models Gifts
At Speed Boat Models, every year we serve hundreds of customers with the need to purchase model boats. In which, the wooden boat model as a gift accounts for the majority.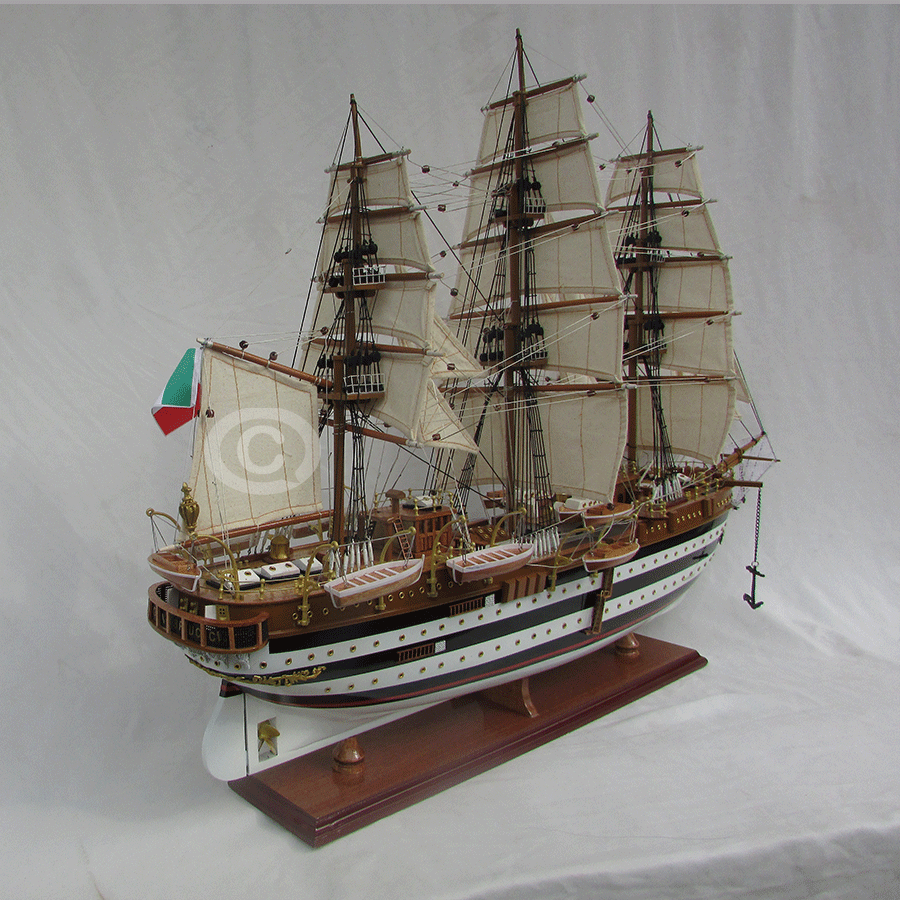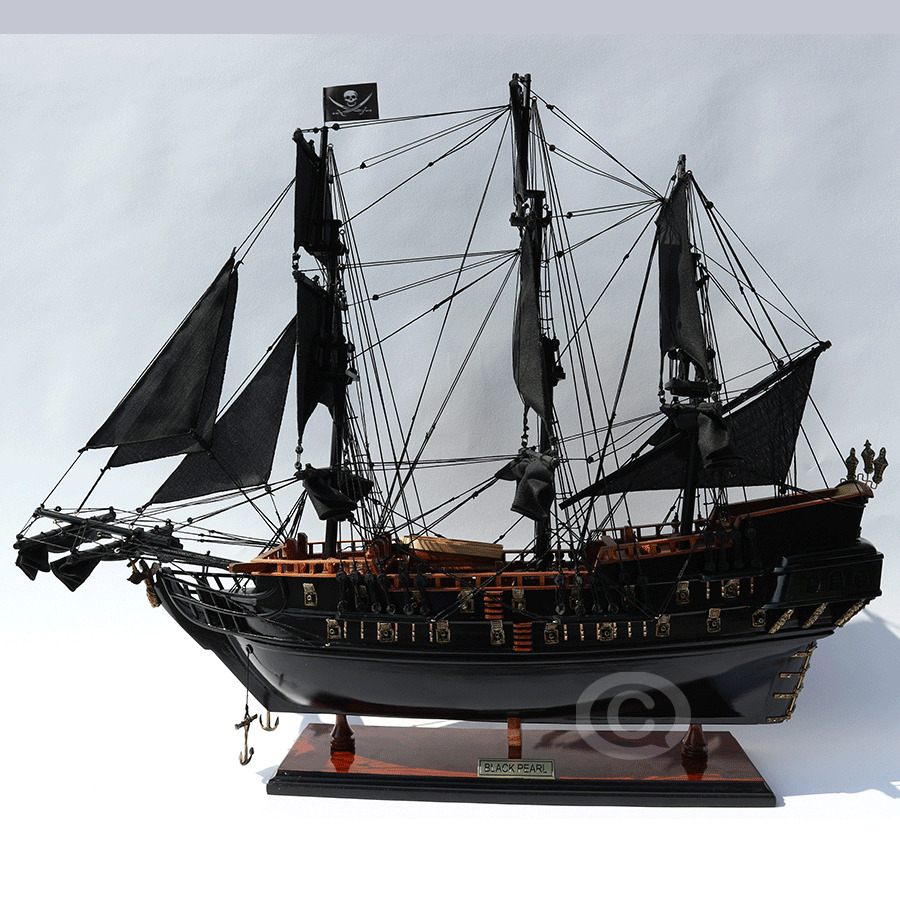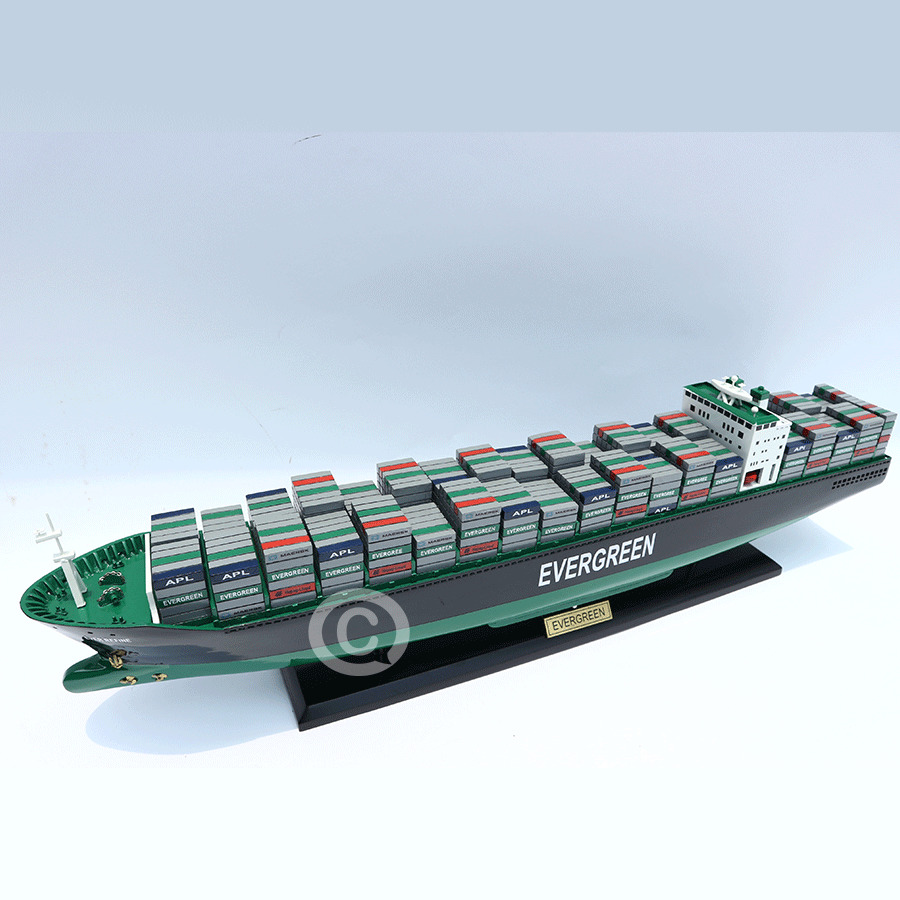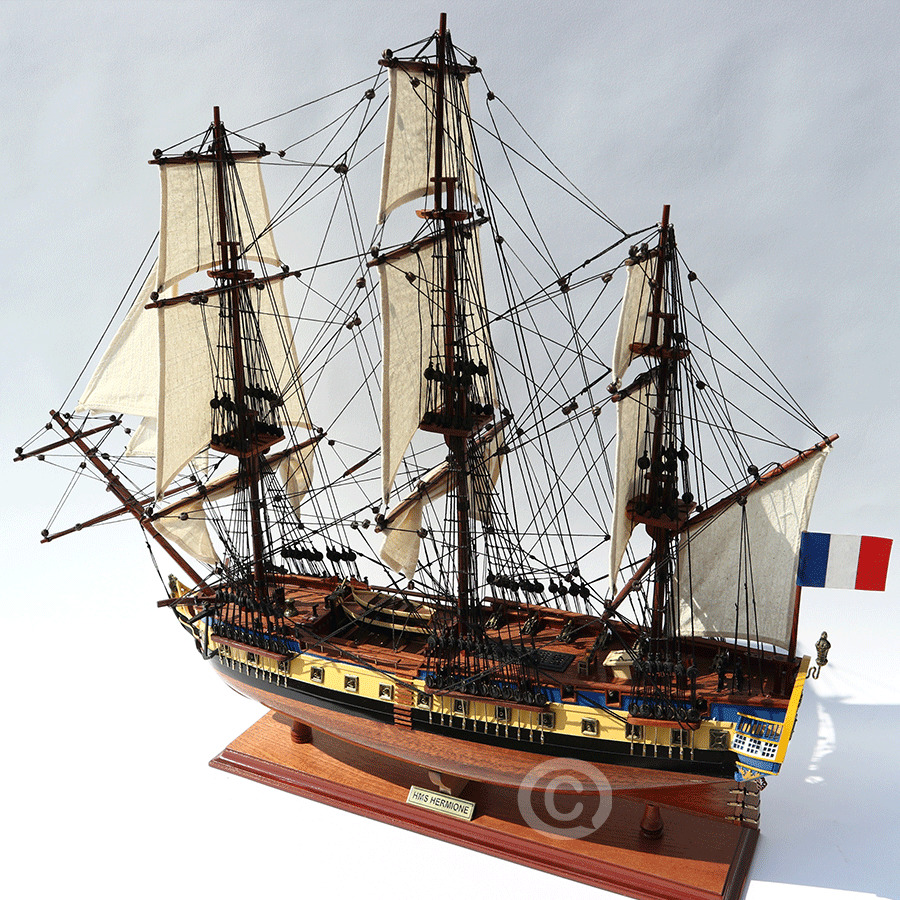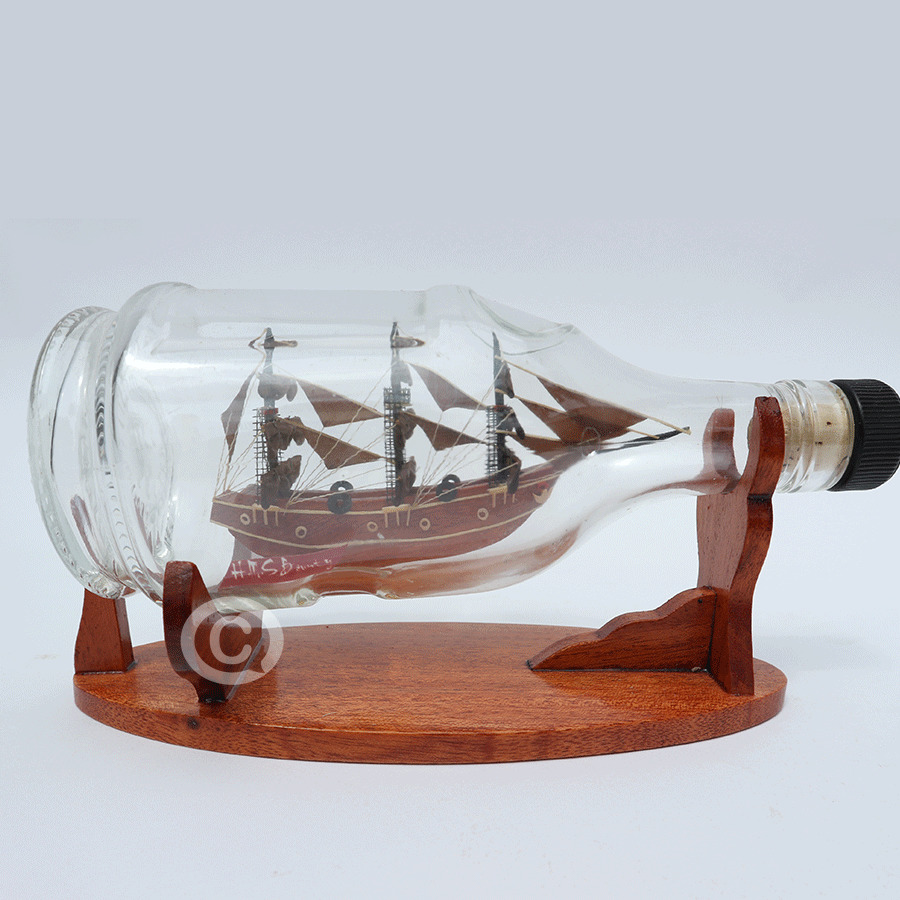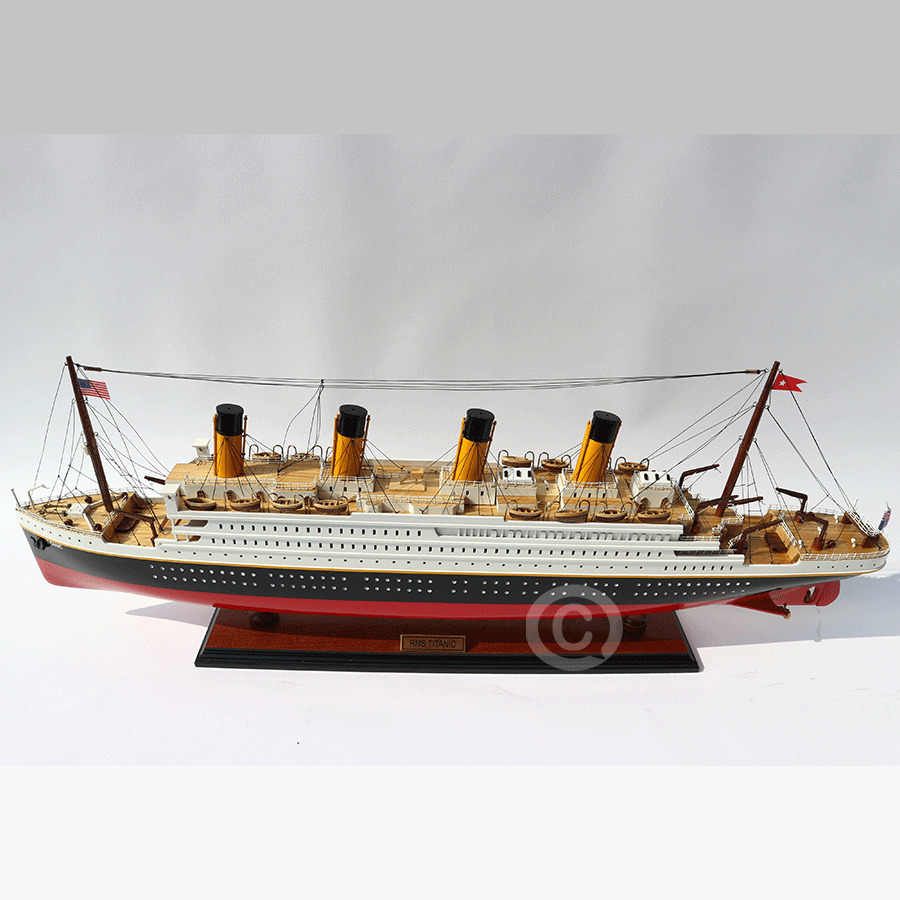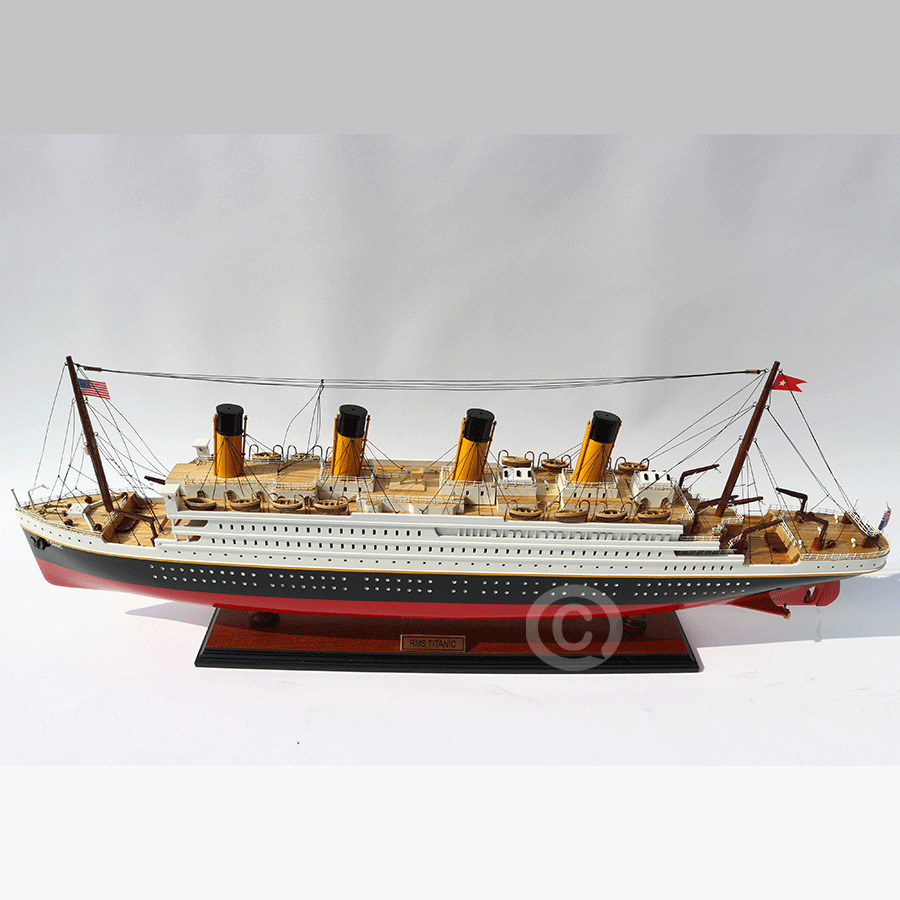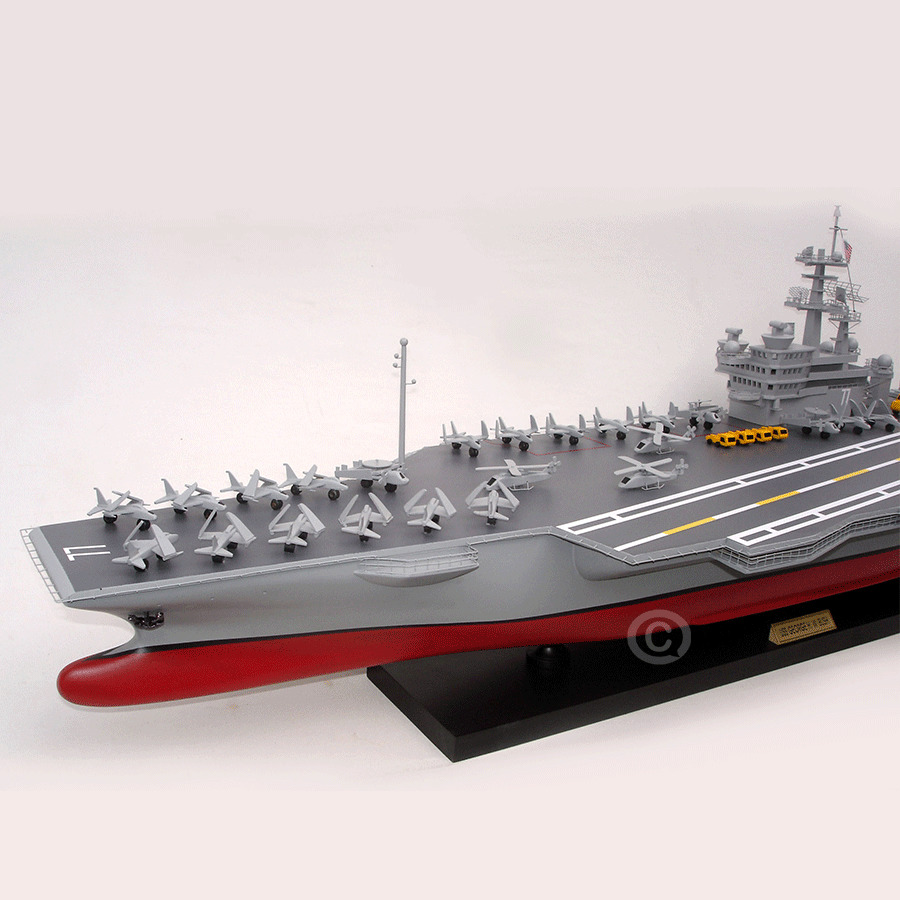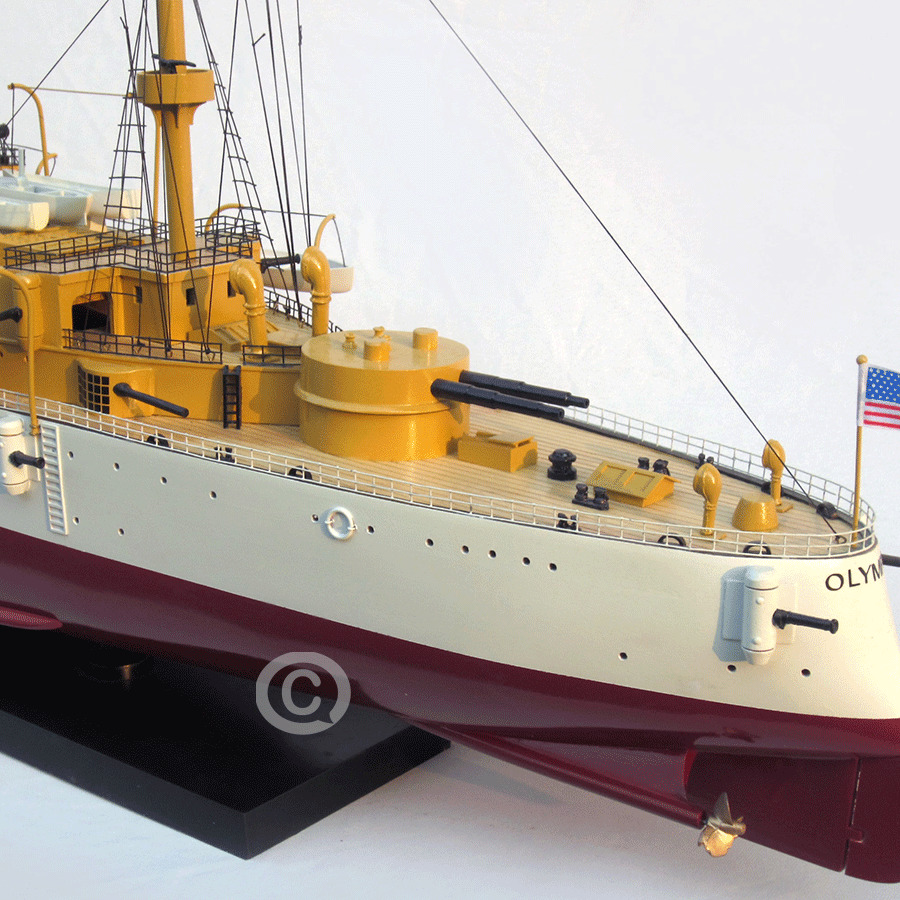 Address To Buy Wooden Boat Model As A Gift
The wooden boat model at the Speed Boat Models is handcrafted. The model manufacturing process is similar to the closing of Speed Boat Models goods. At 168/32 Nguyen Gia Tri, Ward 25, Binh Thanh District, Ho Chi Minh City. Here we have showrooms displaying many different types of boats. The shop is open from 8:00-17:00 daily.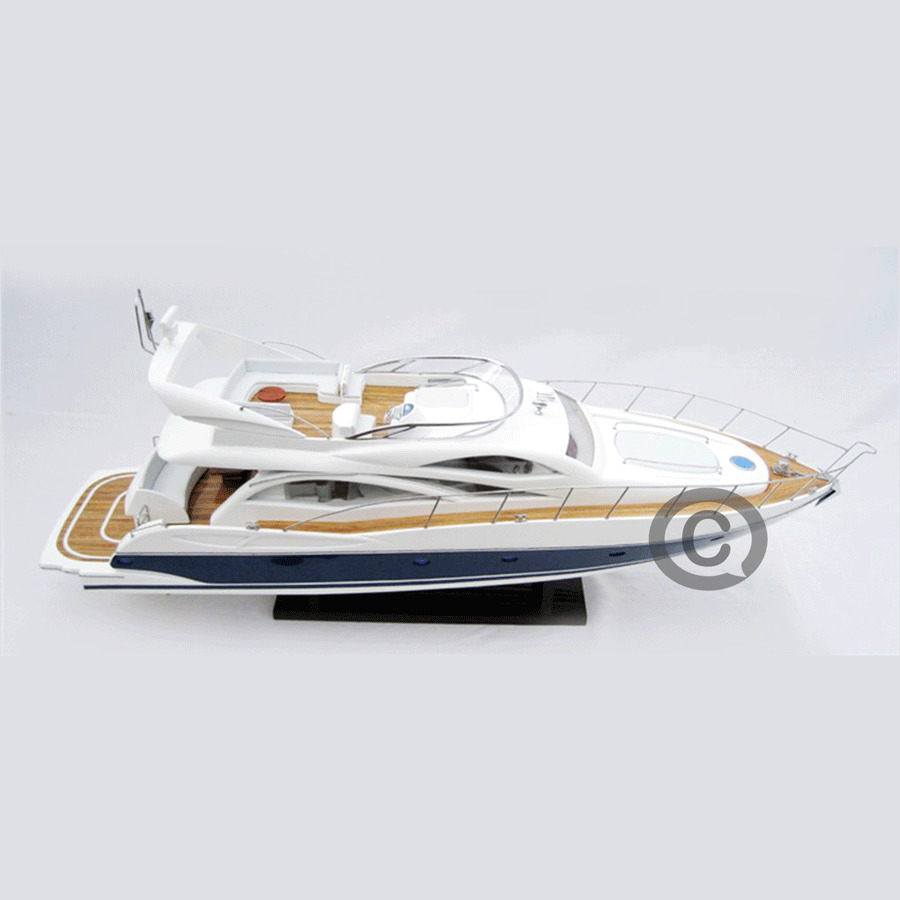 To buy goods through the website, you can access the following website address: Speed Boat Models
P/S: Please contact before coming ——- Product details —– +100% handmade +Beautiful standard model feng shui +Speed Boat models with many special meanings, so there are also many different styles of crafting
For more advice on wooden boat models for bosses, partners, customers… please contact us for information.
Information Contact:

Speed Boat Models
 WhatsApp: (+84) 38 627 0225
WEBSITE: speedboatmodel.com
Fanpage: https://www.facebook.com/mohinhthuyenbuom
E-mail: [email protected]
Address: 168/32 D2 Street, Ward 25, Binh Thanh District, Ho Chi Minh