Top 6 Beautiful And Luxurious Desktop Boat Models
Top 6 Beautiful And Luxurious Desktop Boat Models. This will be a very useful article for you to easily visualize and choose the right boat model for you. The wooden boat model will be an impressive desk decoration, bringing you good luck. Because the boat symbolizes success in career, luck in business. In addition, the sail has the ability to catch the wind, meeting the wind with water is a symbol of fortune.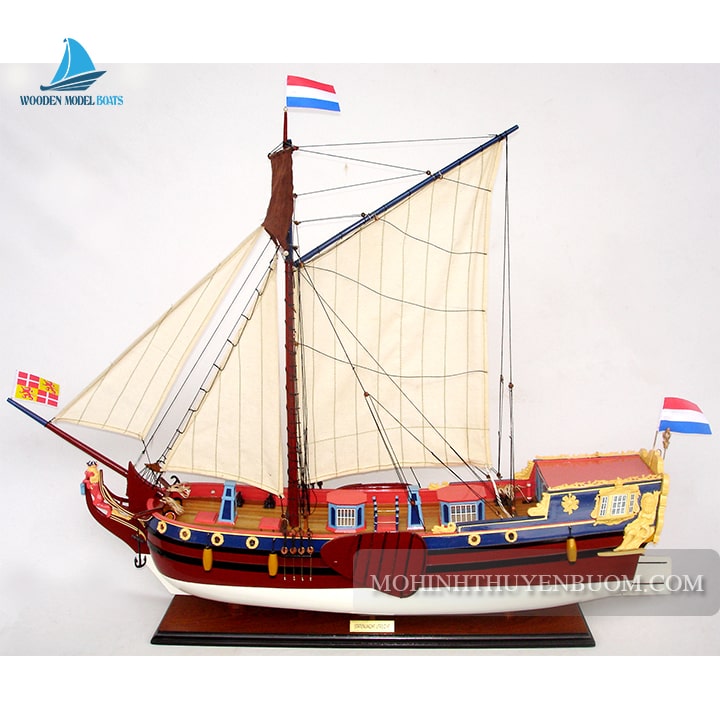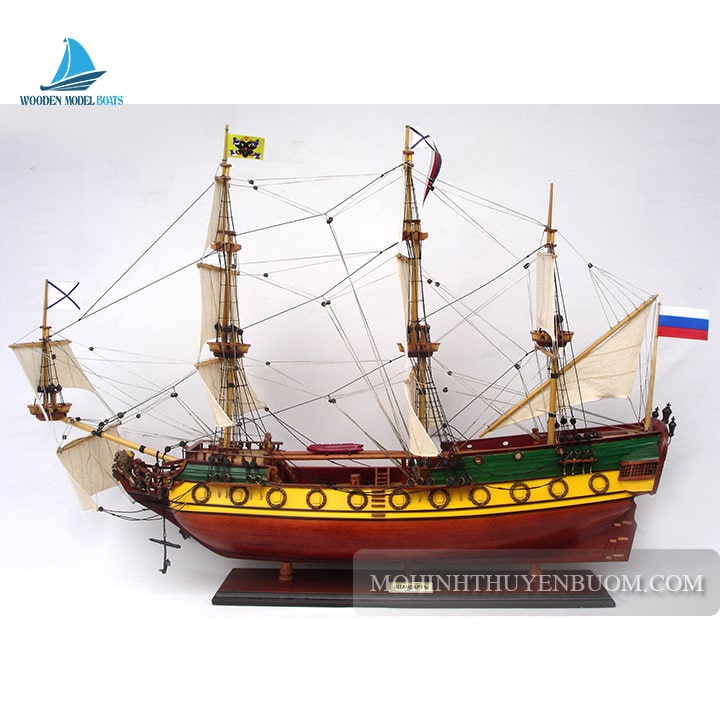 If you are looking for a Model Boat to display or give as a gift, please refer to the article below! Guaranteed to make you satisfied in both quality and aesthetics.
The Meaning Of Displaying Boat Model On Desk
Today, when feng shui items are more and more popular, boat models are increasingly being chosen by customers. Because they are new, unique and luxurious. Boats can be used to display in the living room, office. At shops, restaurants, hotels will be very beautiful, honoring your luxury.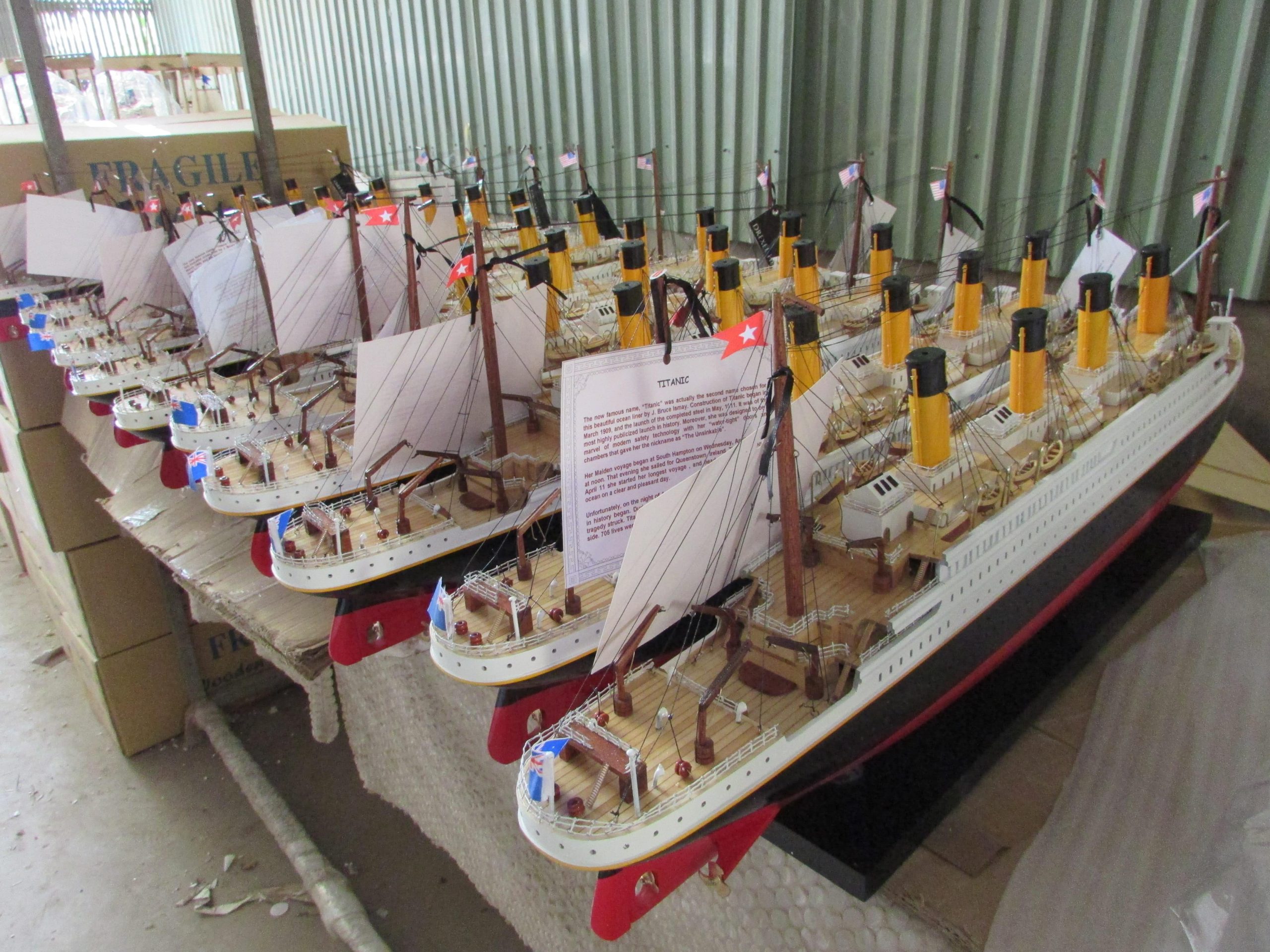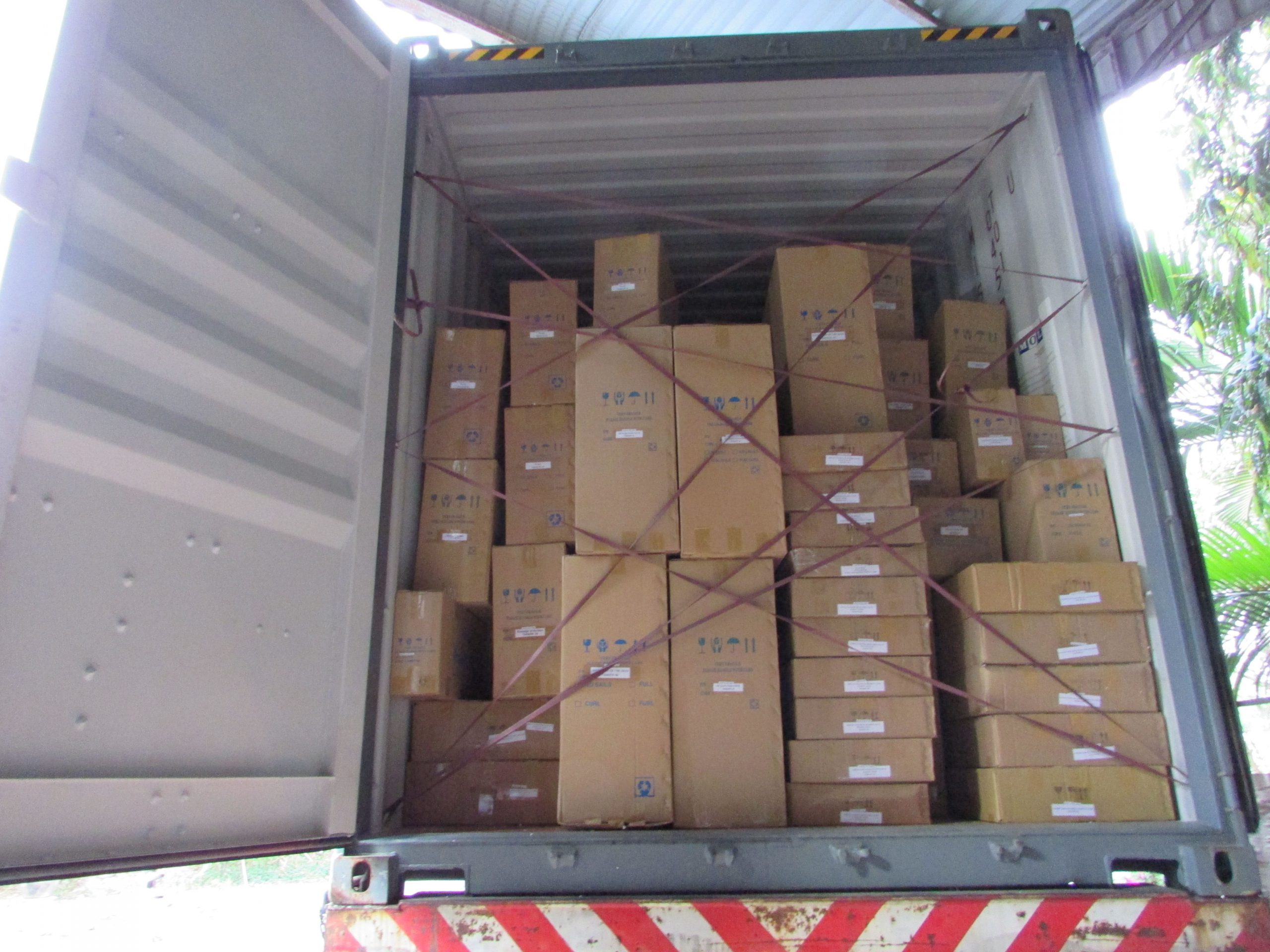 At the same time, Top 6 Beautiful And Luxurious Desktop Boat Models It also brings good feng shui, helps balance yin and yang, brings wind and water, money and fame to you. When placing the bow of the ship into a house or shop, it will bring good luck, bringing gold and silver into the house. This is an indispensable item, especially for people who are doing business. When displaying this model, it will always be smooth sailing, career going up like a boat in the wind.
Top 6 Beautiful And Luxurious Desktop Boat Models
Sailing Boat Models
This is the best-selling boat model at Speed Boat Models because of its sophistication and ingenuity to every little detail. And a variety of sizes for customers to choose from.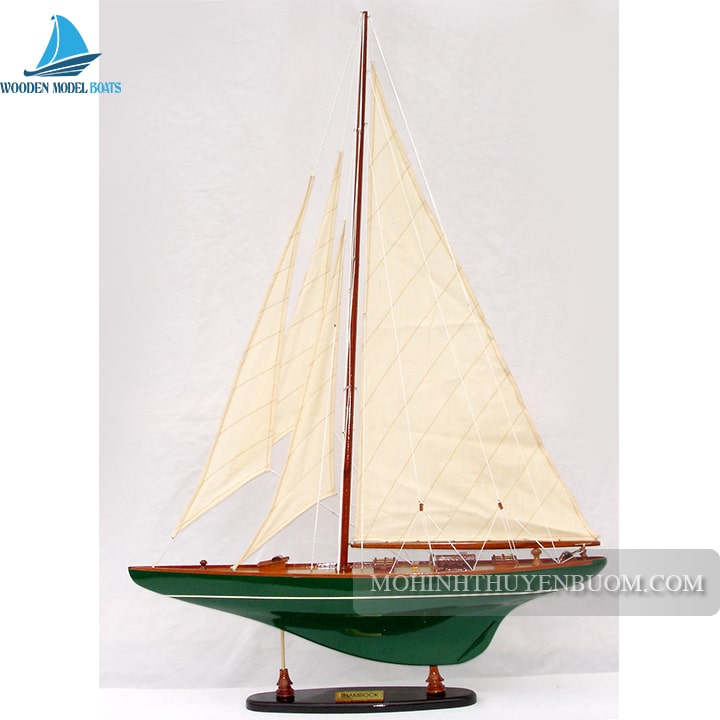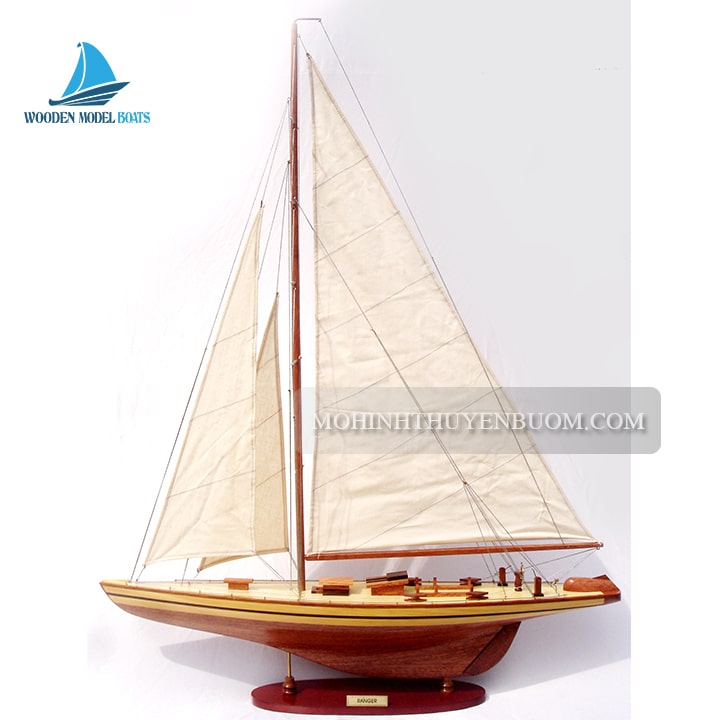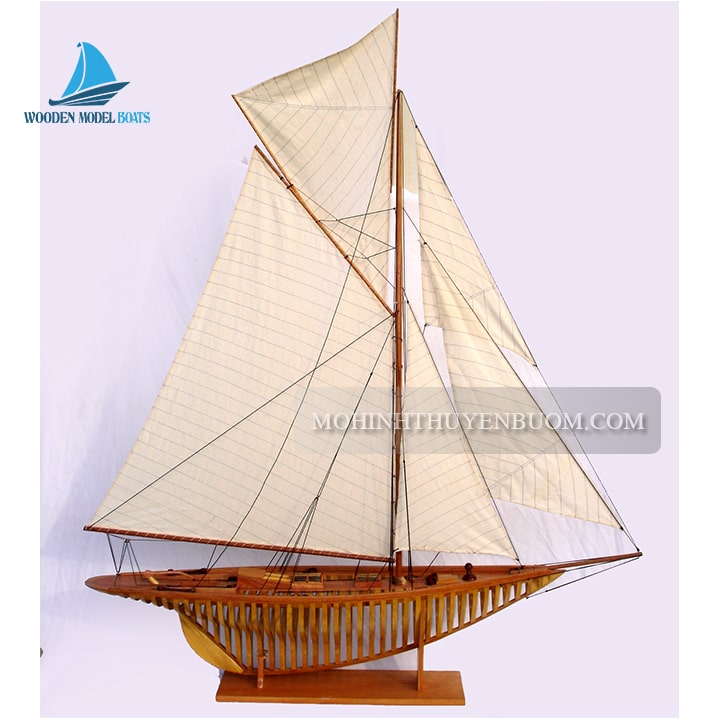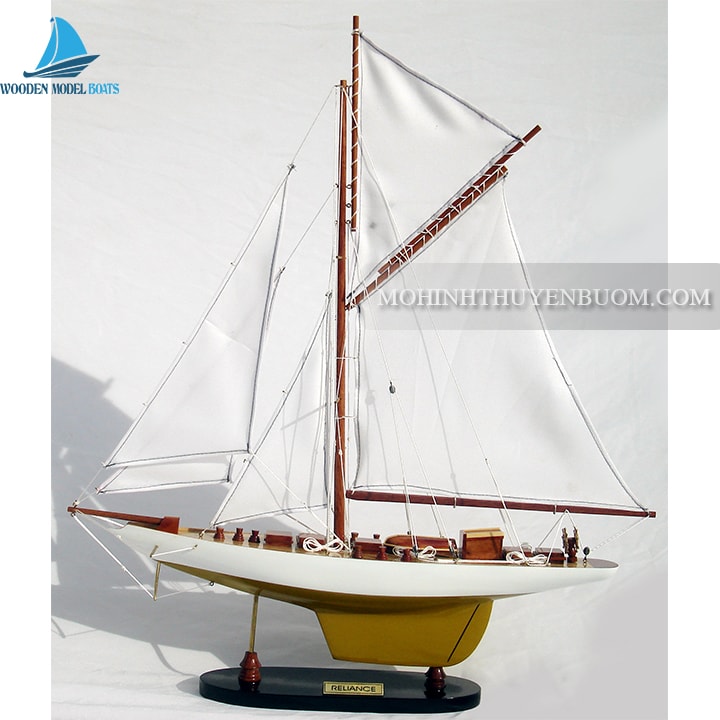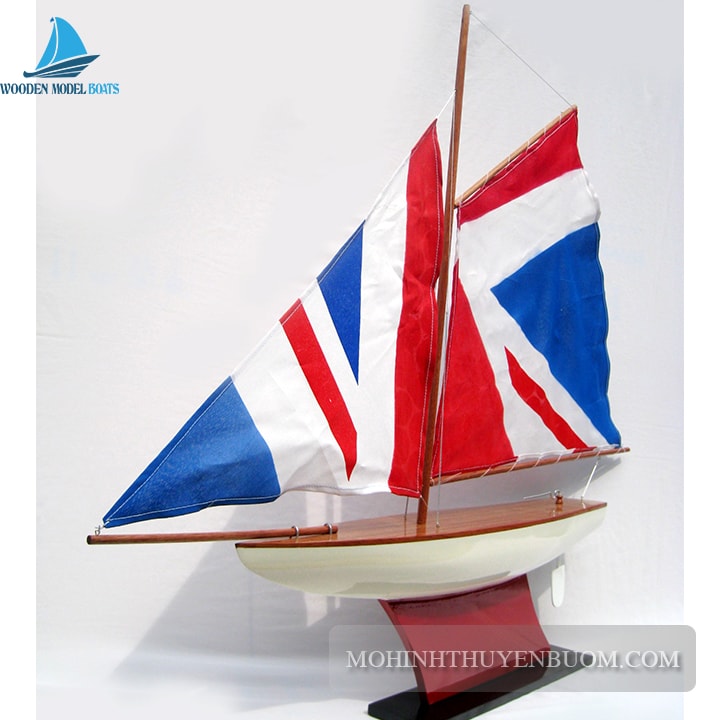 See More Sailing Boat Models : HERE
Wooden Boat Models
Our boat models are made from 100% natural Melaleuca wood. Chilled, careful to the smallest detail. The wooden boat models are simulated from real boats.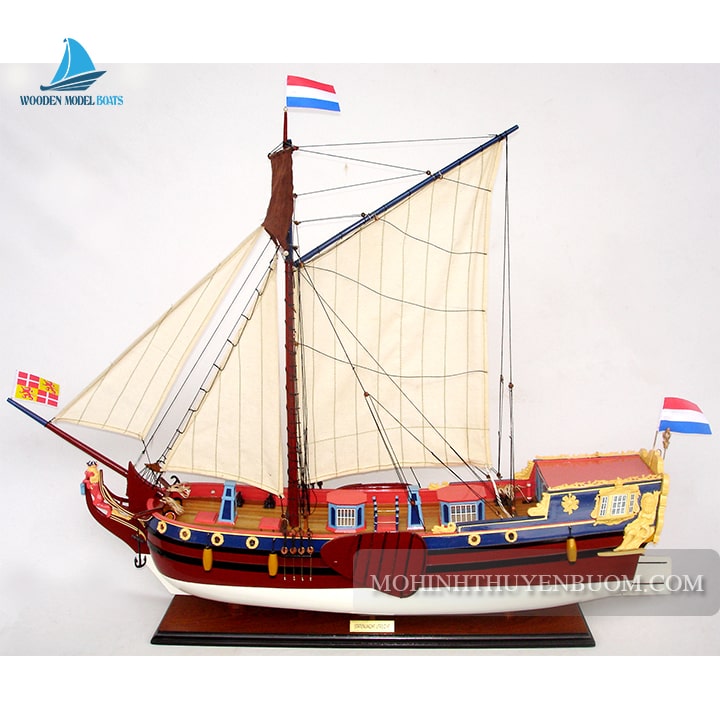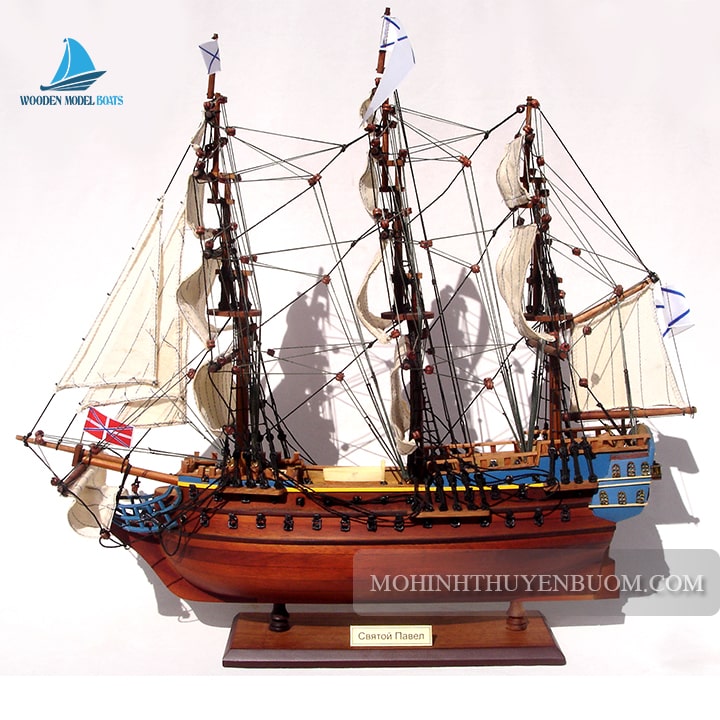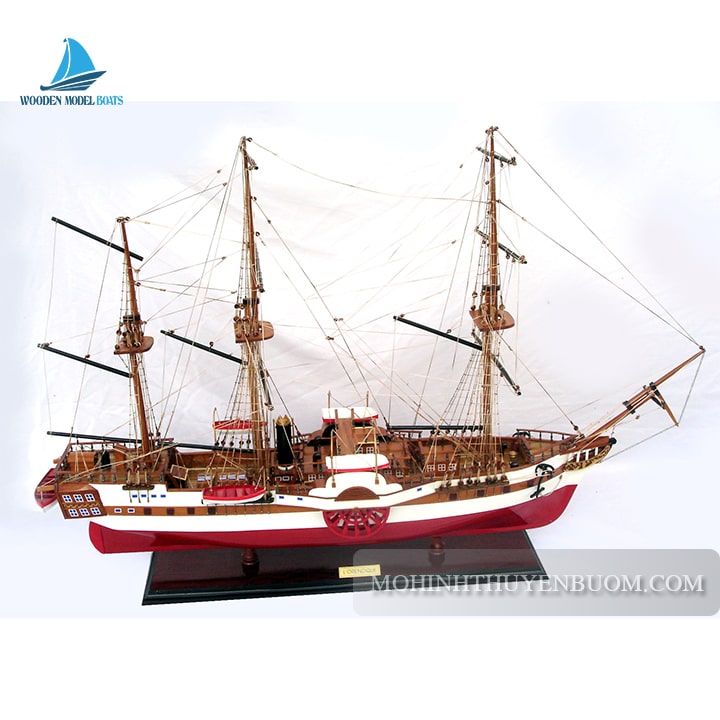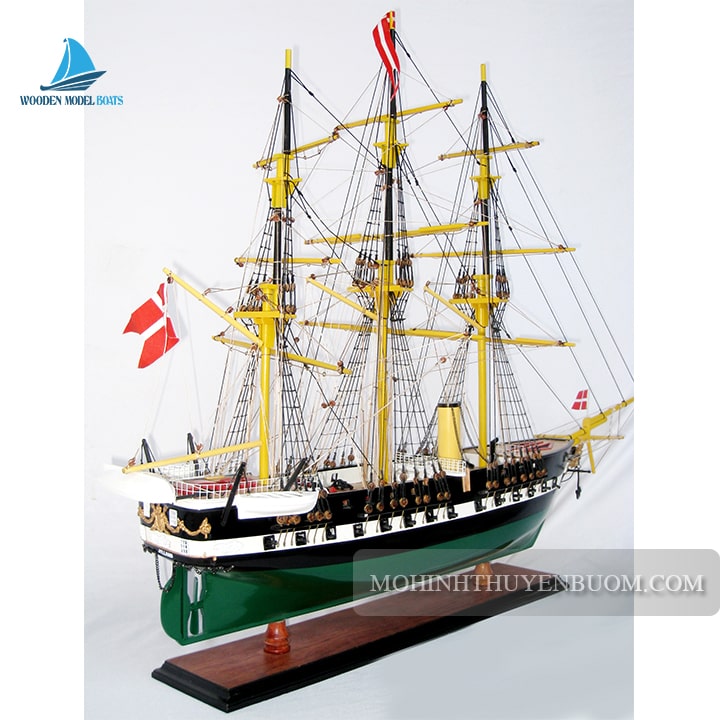 See More Wooden Boat Models: HERE
Warship Models
Warship models is suitable for:
Home decoration, living room at home.
Decorate office, company, office dealing with customers.
Housewarming gift.
Birthday gifts.
Opening gifts.
Business gifts.
Customer appreciation gifts.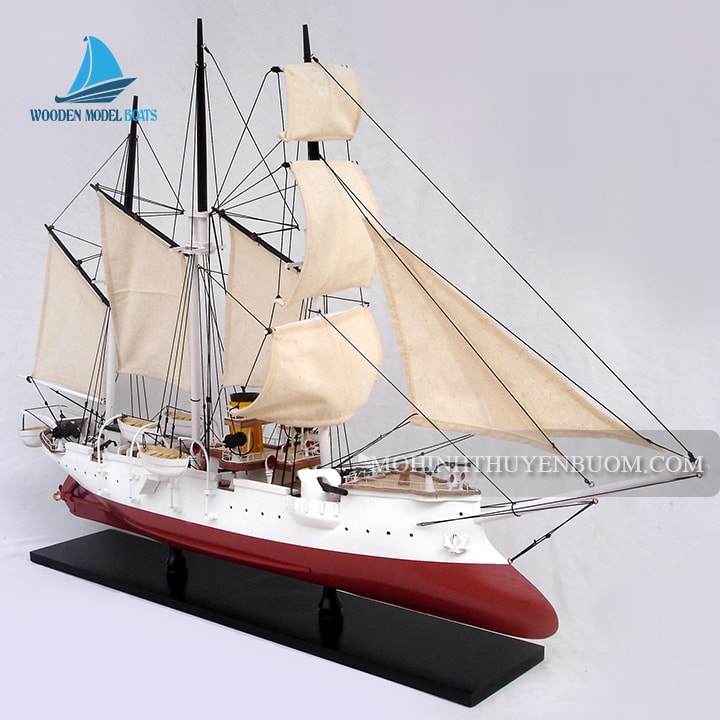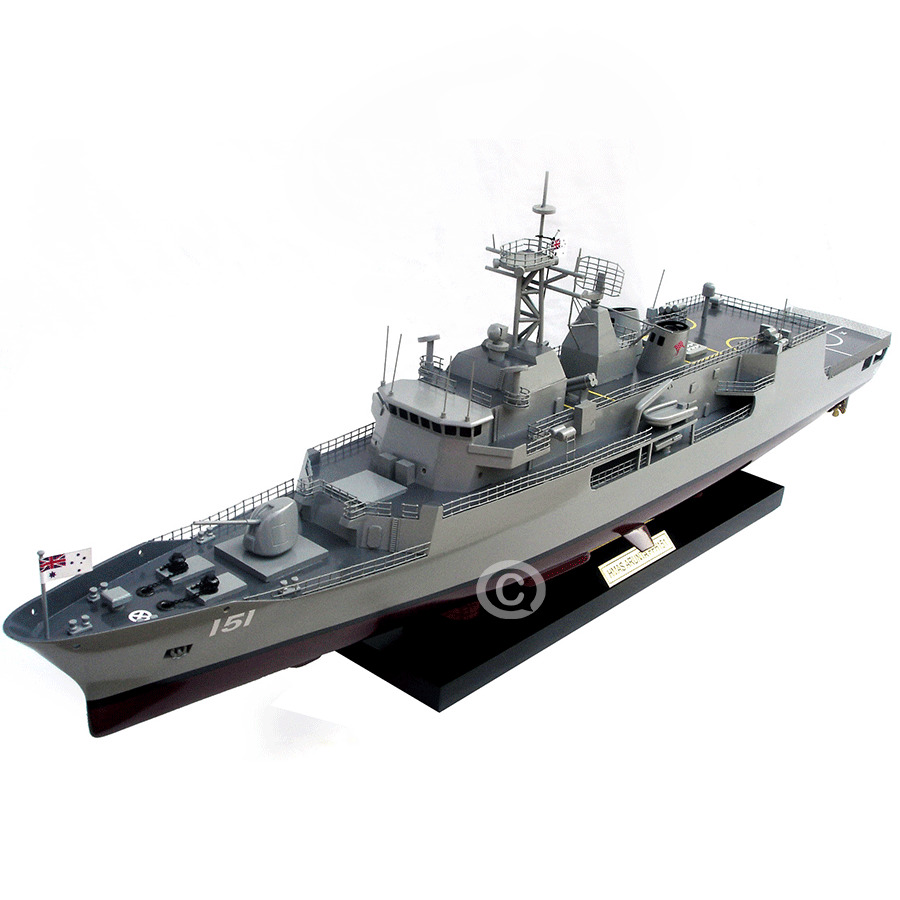 See More Warship Models: HERE
Bottles Boat Models
Bottles boat models with low cost, unique, beautiful and extremely creative.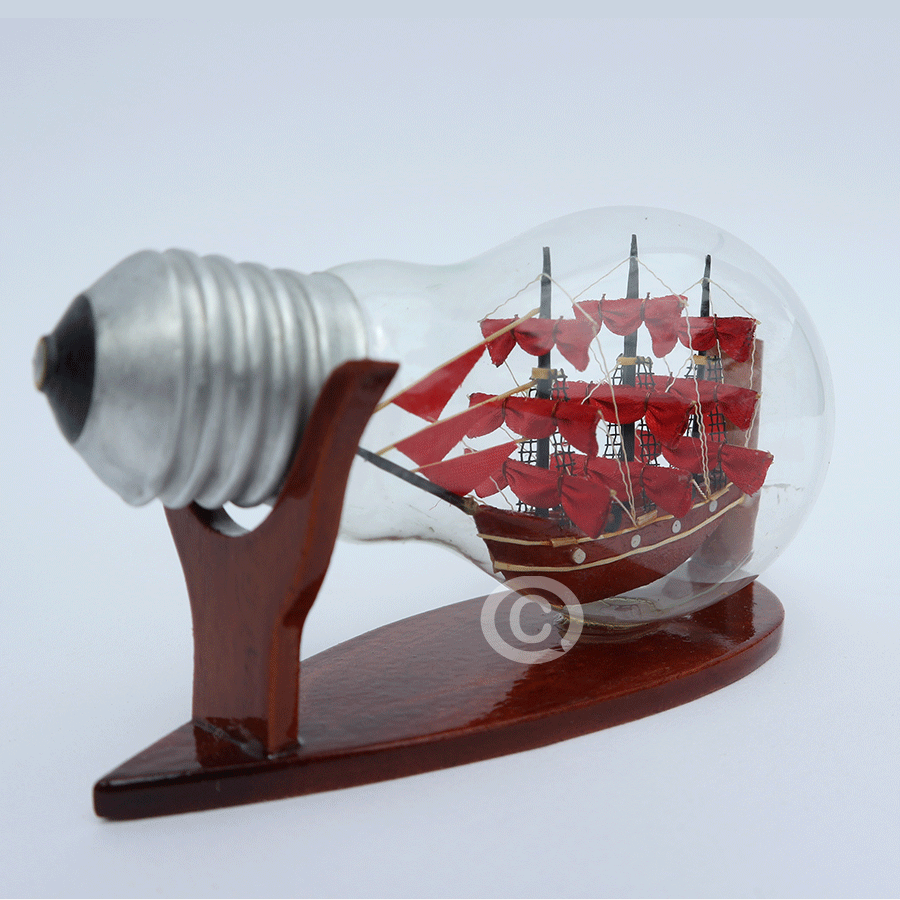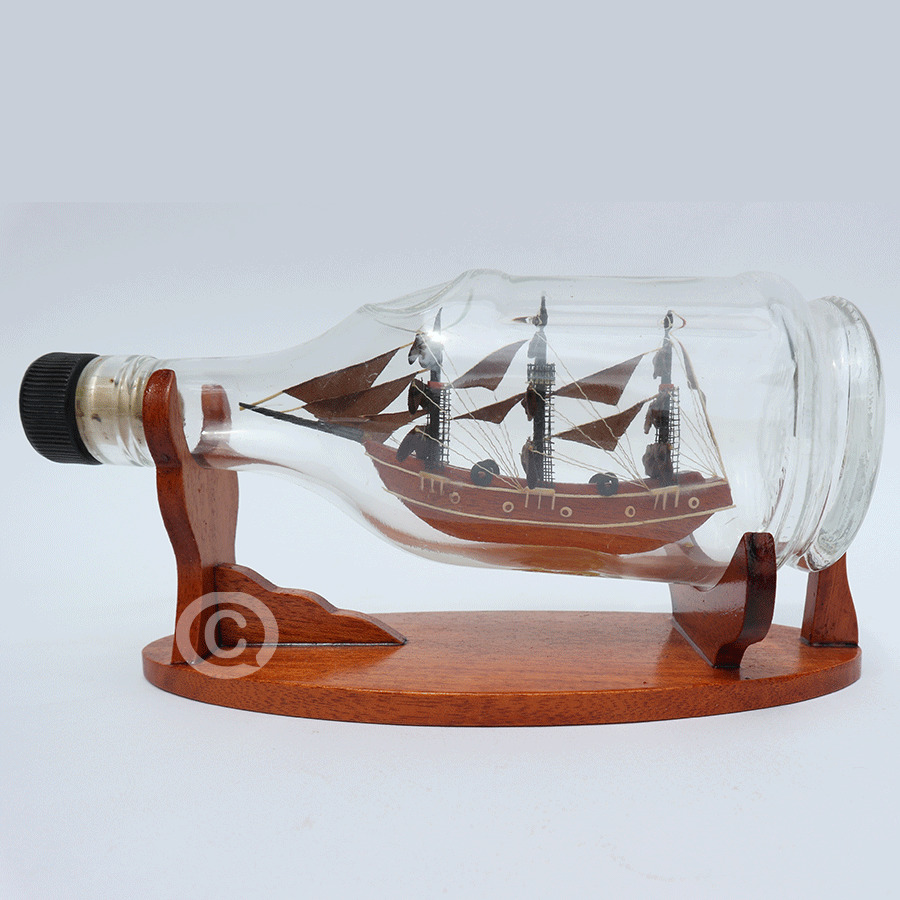 See More Bottles Boat Models: HERE
Commercial Ship Models
All of our workbench models are detachable and can be adjusted to your needs. So easy to pack and transport conveniently, not afraid of damage when moving.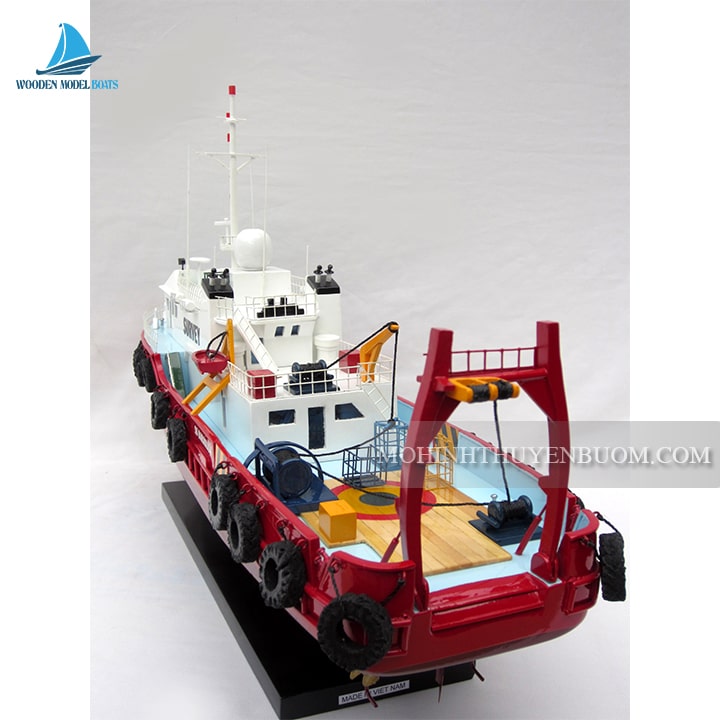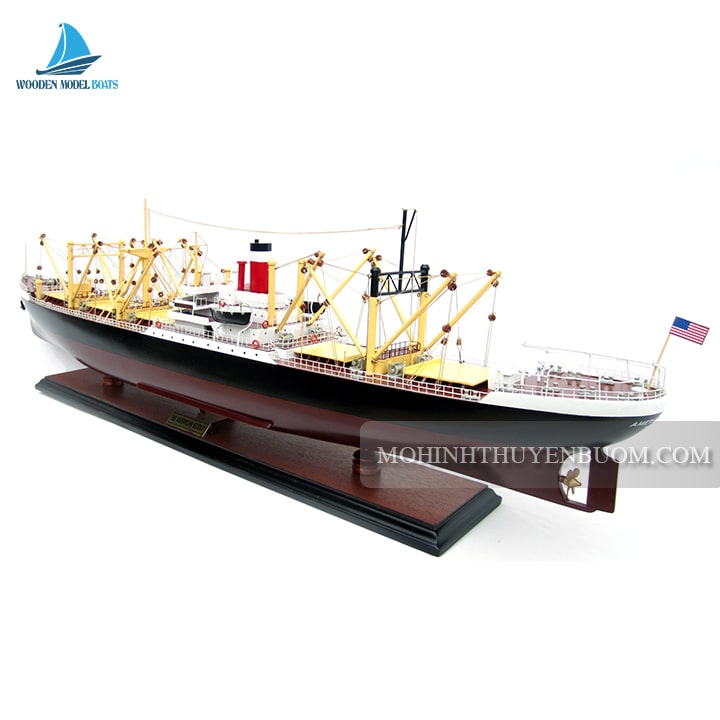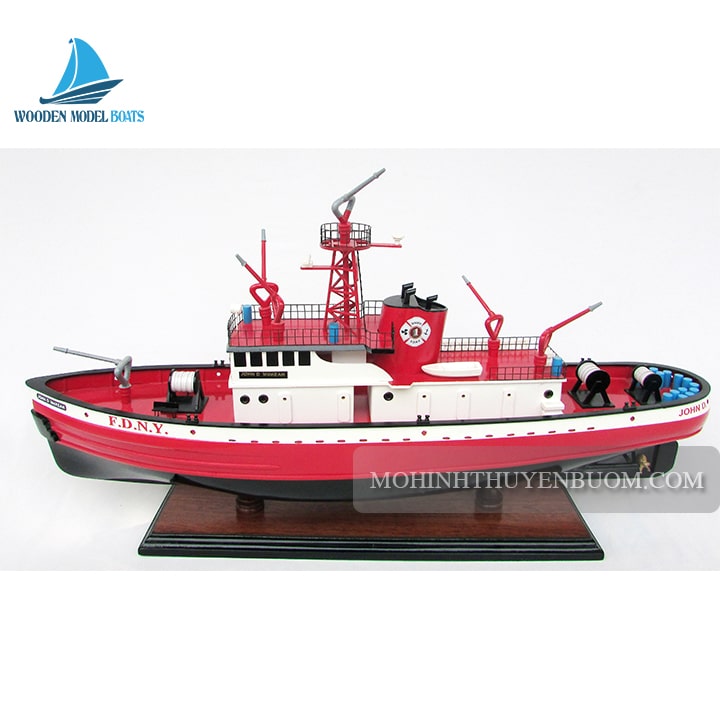 See More Commercial Ship Models: HERE
Modern Yacht Models
Luxury and sophistication are the words to describe the Modern Yacht Models. They are completed with hundreds of hours of work by highly qualified skilled artisans. With skillful, meticulous and careful hands of artisans, the products are extremely beautiful.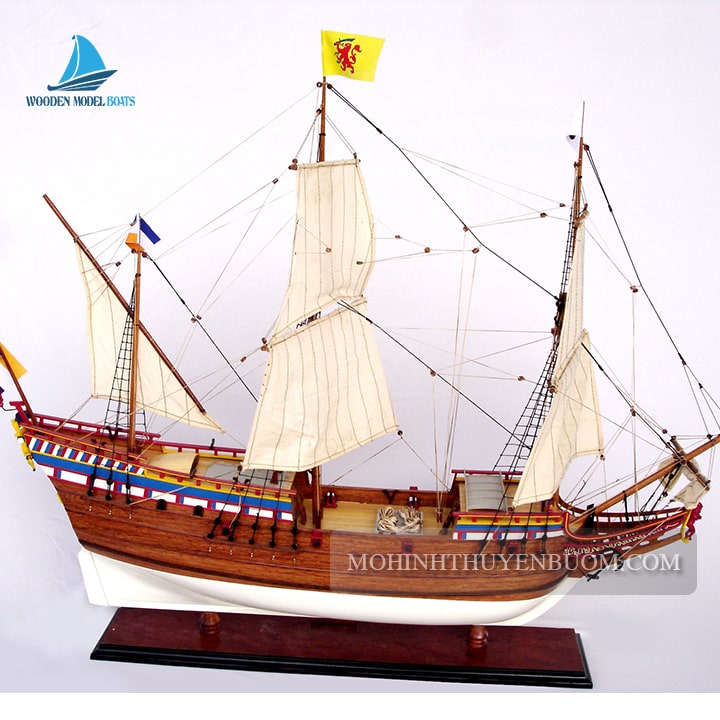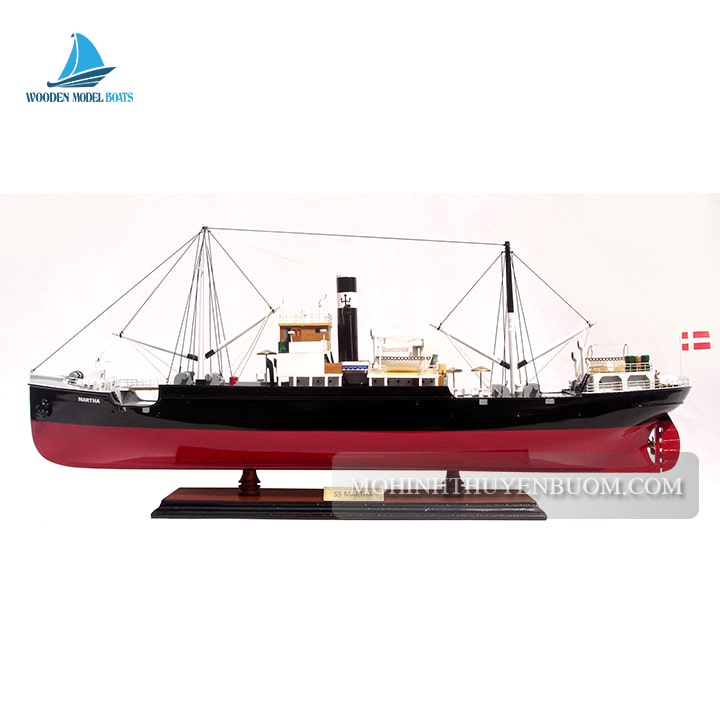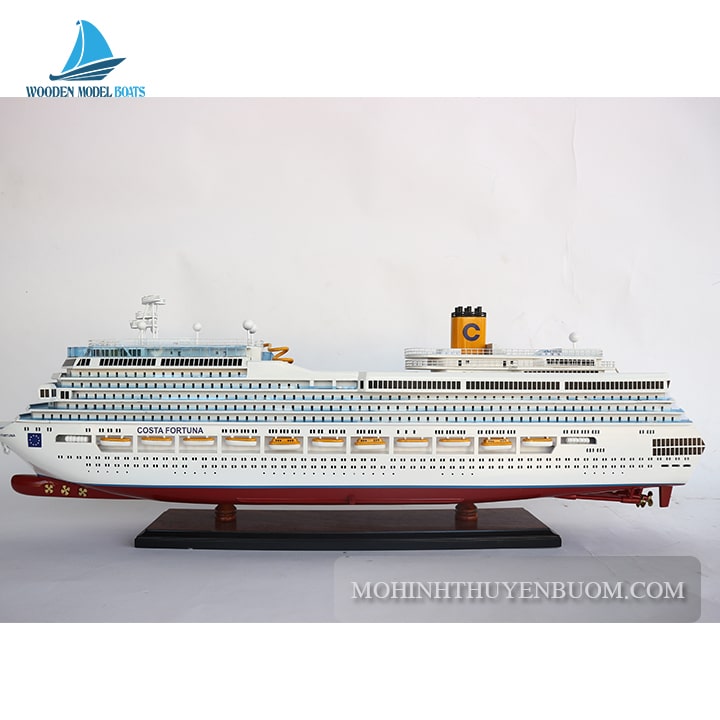 See More Modern Yacht Models: HERE
Address To Buy Beautiful and Luxury Desktop Boat Models
Speed Boat Models is an address specializing in wholesale and retail purchase of  wooden boat models. From wooden boats, sailboats, yachts, bottles boat… All products are well received by customers.
We have a workshop specializing in the production of boat models according to customer requirements. Large quantities of goods can be supplied depending on demand. All products are strictly inspected from supplier selection to packaging. And shipped to the consumer.
At 168/32 Nguyen Gia Tri, Ward 25, Binh Thanh District, Ho Chi Minh City. Here we have showrooms displaying many different types of boats. The shop is open from 8:00-17:00 daily.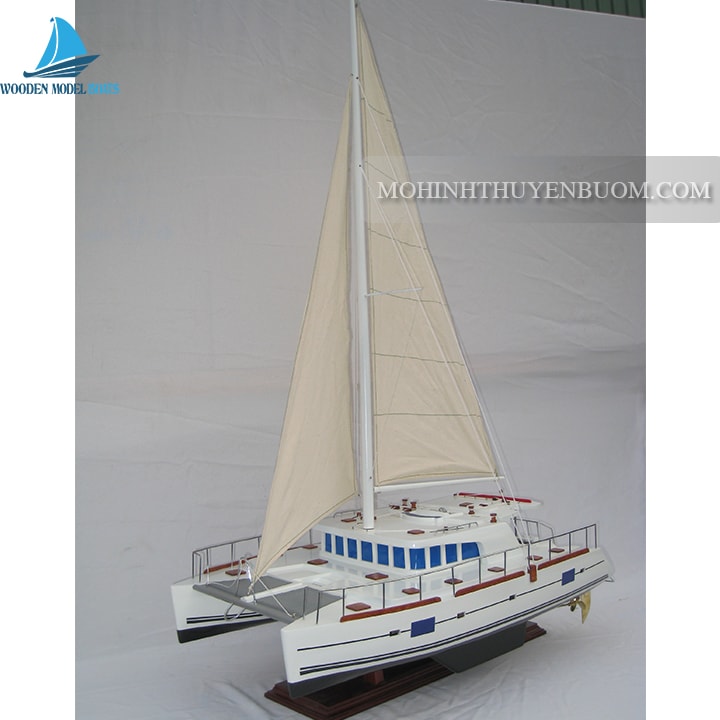 Products are carefully packed before dispatch.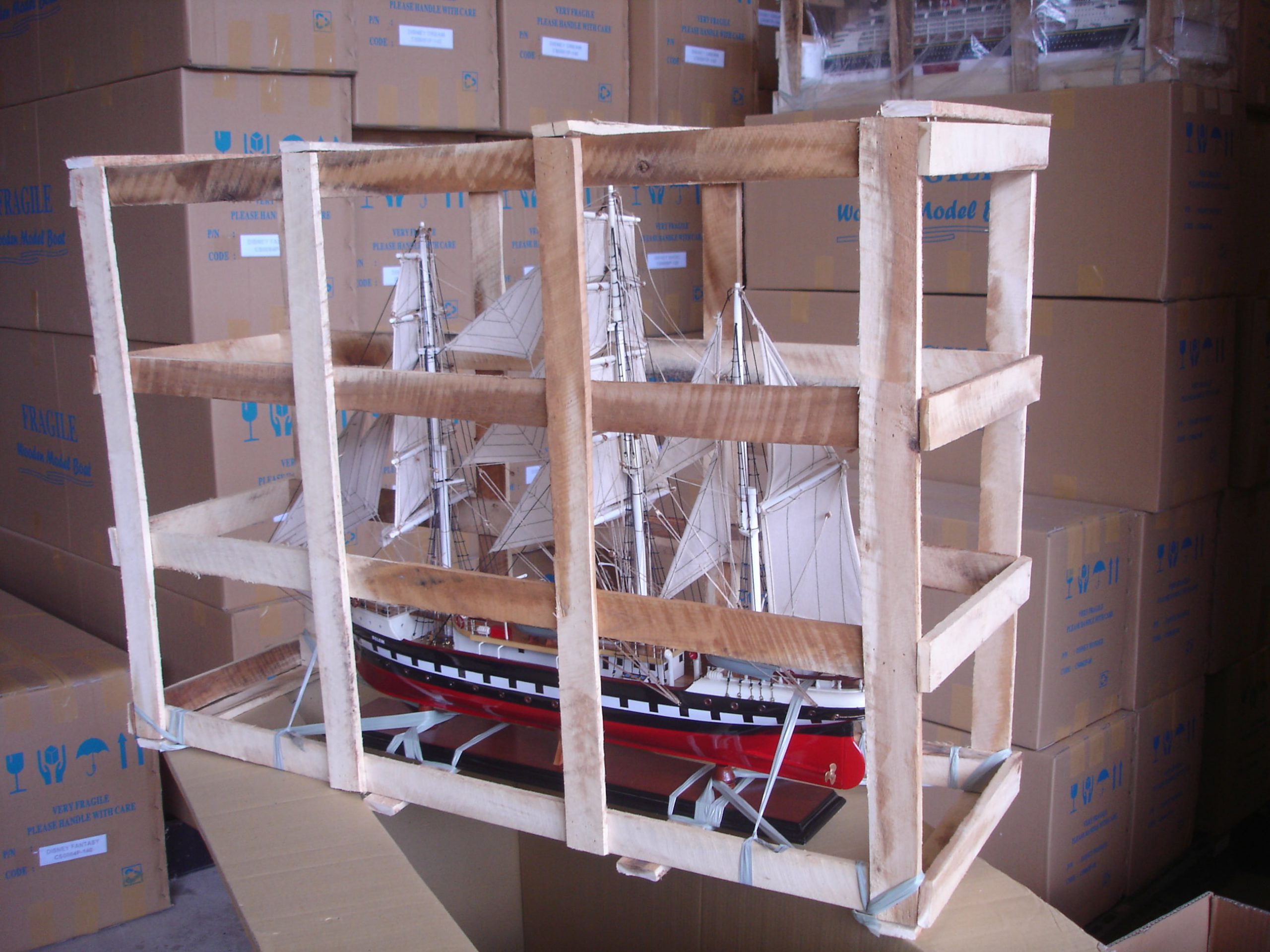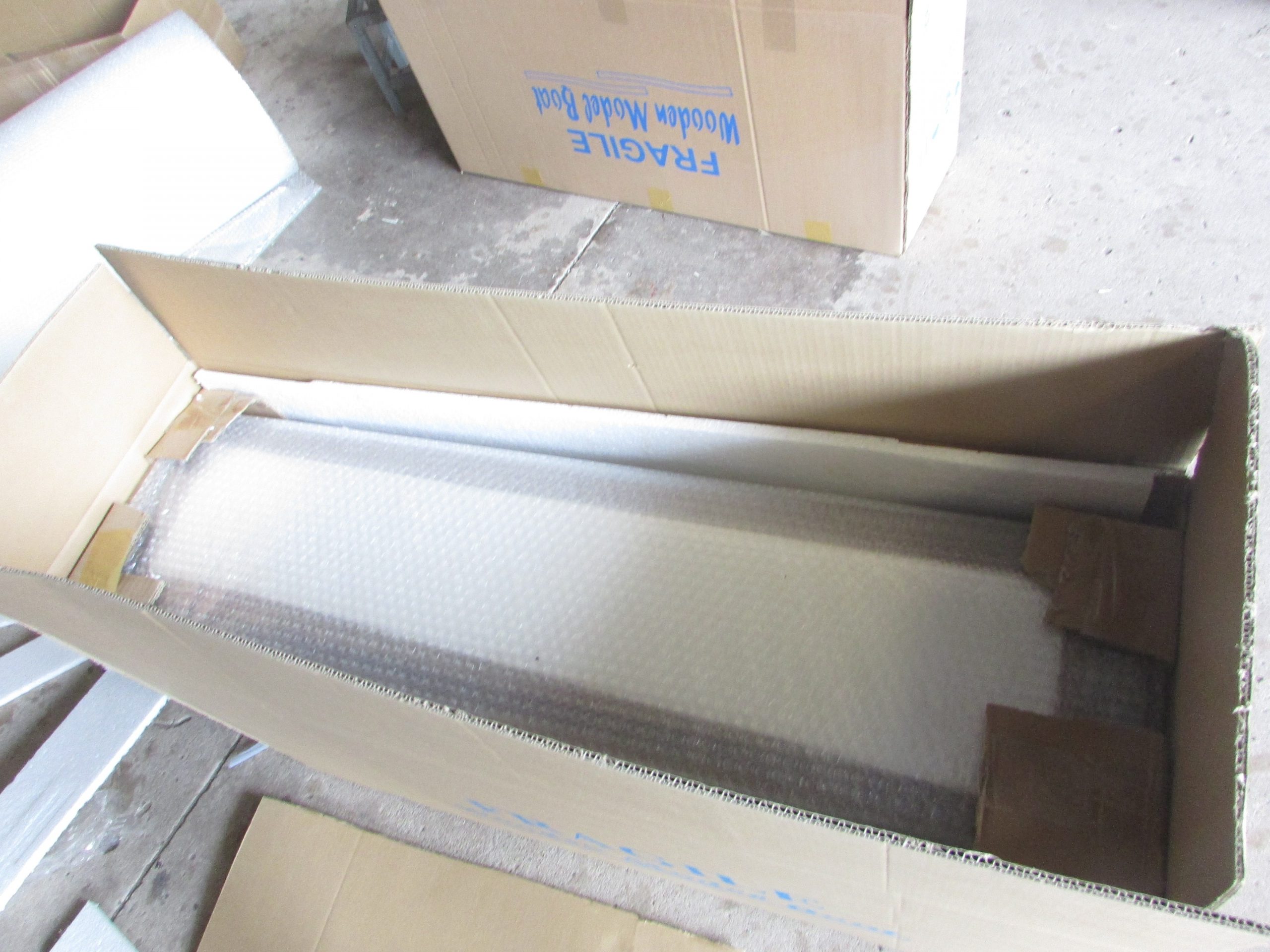 To buy goods through the website, you can access the following website address: Speed Boat Models
Information Contact:

Speed Boat Models
 WhatsApp: (+84) 38 627 0225
WEBSITE: speedboatmodel.com
Fanpage: https://www.facebook.com/mohinhthuyenbuom
E-mail: [email protected]
Address: 168/32 D2 Street, Ward 25, Binh Thanh District, Ho Chi Minh