The sailboat model is affirmed as a masterpiece of Vietnamese fine art, produced with delicate care from the skillful hands of Vietnamese craftsmen. From design to production, every step in the creation of a sailboat is done with dedication and talent.
The relationship between sailing ships and Vietnamese fine arts
Sailing boats are an important part of Vietnamese culture and history. Sailboats are used in activities such as fishing, carrying cargo, training naval combatants, and transporting tourists on rivers, bays and oceans. The sailboat is shaped like a boat with a large sail, capable of moving on water with high speed and good stability.
Every detail of the model is created and arranged with care and meticulousness, giving viewers a feeling that is both familiar, authentic and new and unique. The special thing of the sailboat model is the layout of the lines, the iconic details of a traditional Vietnamese fishing boat. Since then, the sailboat model has not only brought spiritual value but also profound cultural value.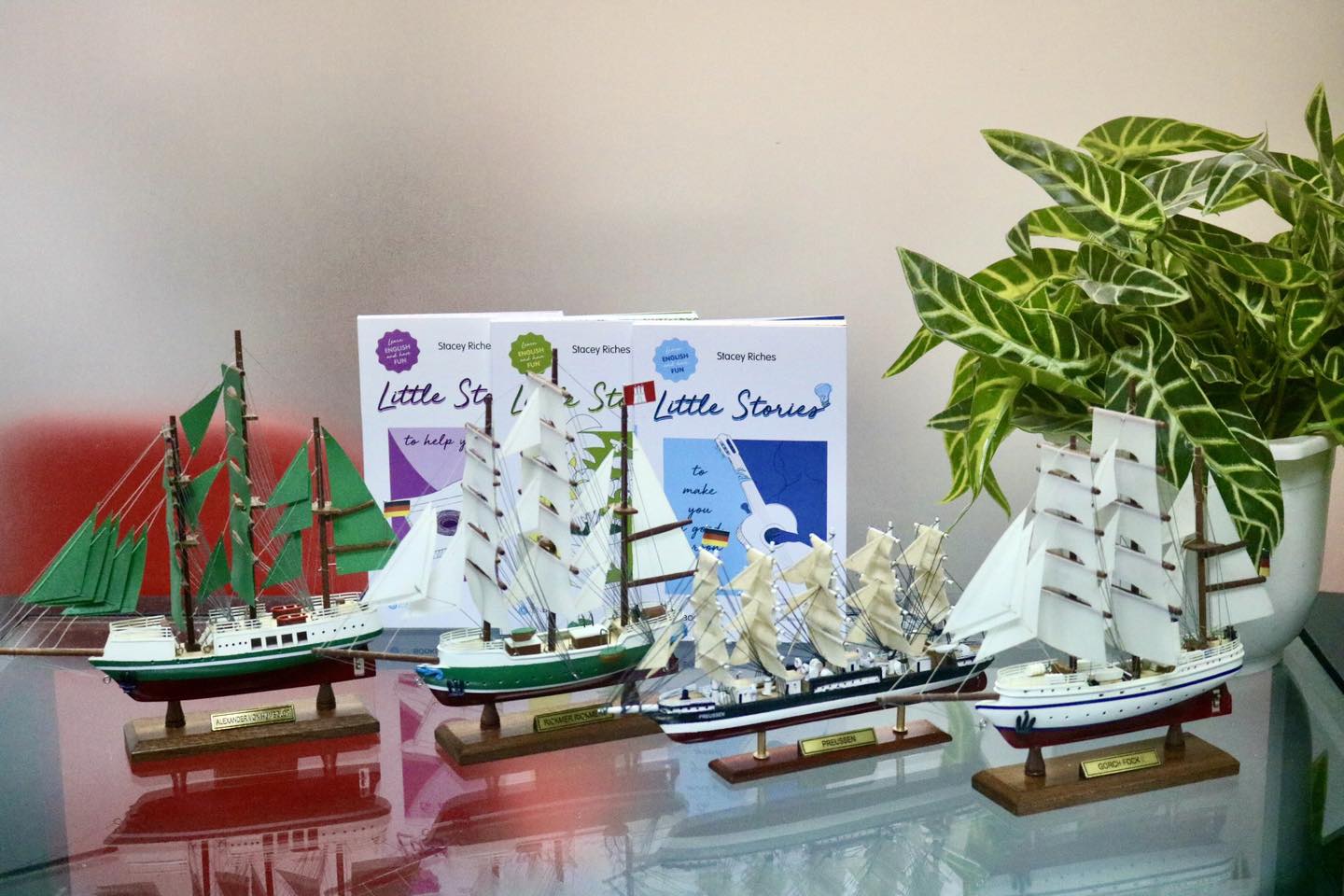 In addition, the sailboat model also shows the ingenuity and talent of the model maker. Every little detail is cut, carved, decorated very meticulously, requiring high concentration, perseverance and professional skills. Besides, the sailboat model also brings a good feng shui value when it symbolizes the smooth sailing. When displaying this fine art model in the premises of houses and offices, everything is happy, having a lot of luck, easily overcoming challenges to gain success.
Features of sailboat models – Vietnamese handicraft products
The sailboat model is crafted with precious woods such as melaleuca, mahogany, sua, incense, iron, cypress, etc. After being crafted, each sailboat is covered with a smooth glossy paint, creating a smooth surface. smooth and durable surface.
To perfect a wooden sailboat, Vietnamese artisans usually take 10-15 days to do it manually.
You can refer to the process of making handmade wooden boat models here: https://www.speedboatmodel.com/instructions-on-how-to-make-a-wooden-model-boat/
Every detail on the sailboat model is hand-crafted with precision and finesse, often mimicking up to 95% of the actual model. From rudders, sails, rivets, to small details such as cables, floor mats, seats… are all crafted with meticulousness and sophistication, full of life.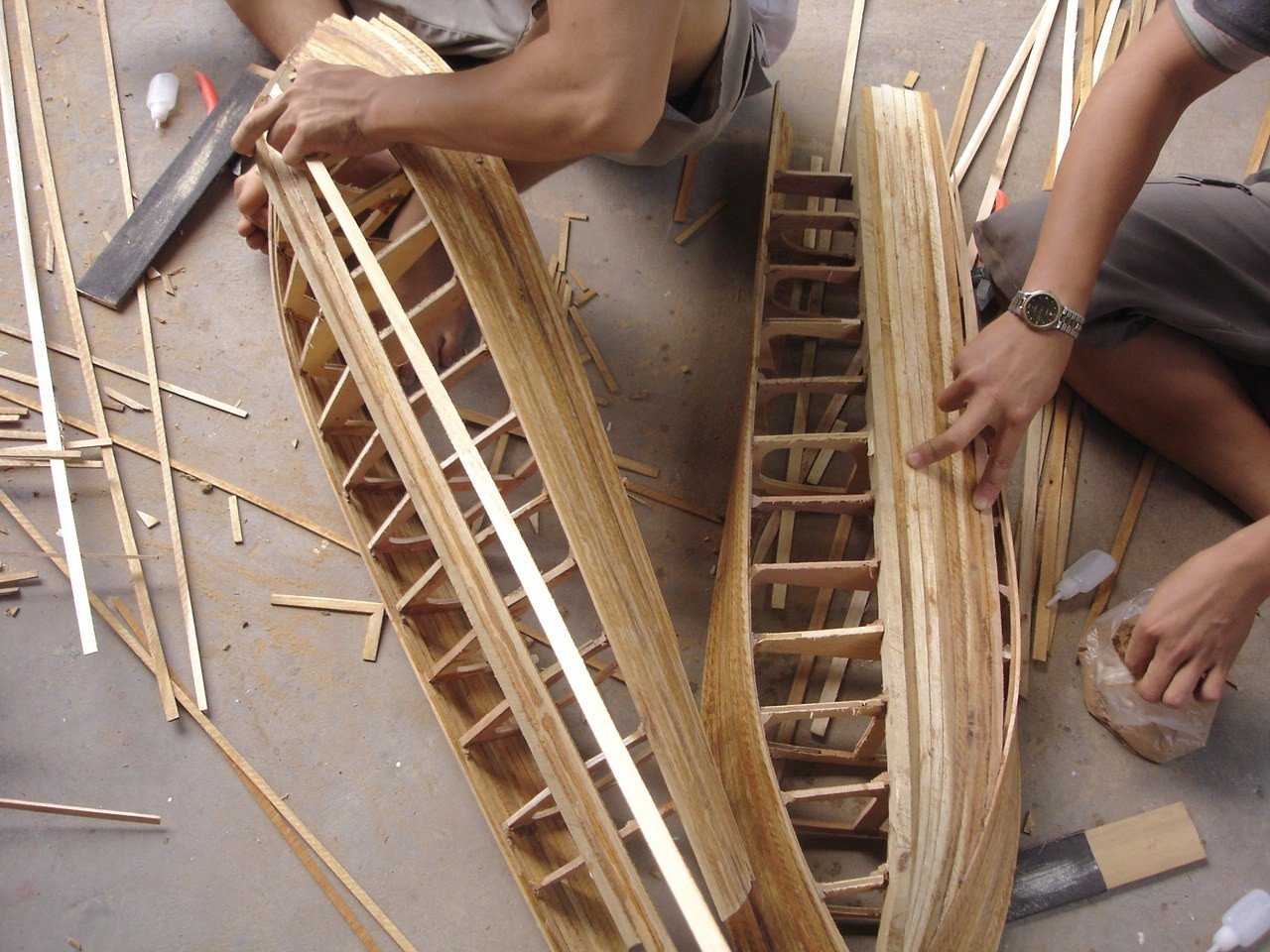 Model sailing boat is not only a beautiful art product but also brings many good feng shui meanings to the owner. According to the concept of feng shui from thousands of years ago, sailing boats are considered a symbol of success and luck in life. Displaying a model sailboat in your home will boost luck and success for the owner.
With the combination of the quintessence of art and modern decoration, the sailboat model has become a typical fine art product of Vietnam, highly appreciated in the art-loving community. If you are looking for a unique and highly artistic decorative product, the sailboat model is a great choice.
Future vision of Vietnamese fine art sailboats
It can be affirmed that the Vietnamese wooden boat model artist can reproduce detailed drawings and re-manufacture most of the boats in the world into a miniature model version. Currently, Speed Boat Model showroom alone has more than 1,000 models of boats with a variety of types such as sailboats, antique boats, modern yachts, racing boats, battleships, commercial ships… Just customers In the world, there is a need to order, just provide a picture of the boat, the Vietnamese craftsman will know how to reproduce the drawing and make the work right away. This shows the ever-expanding potential of our handmade wooden boat industry.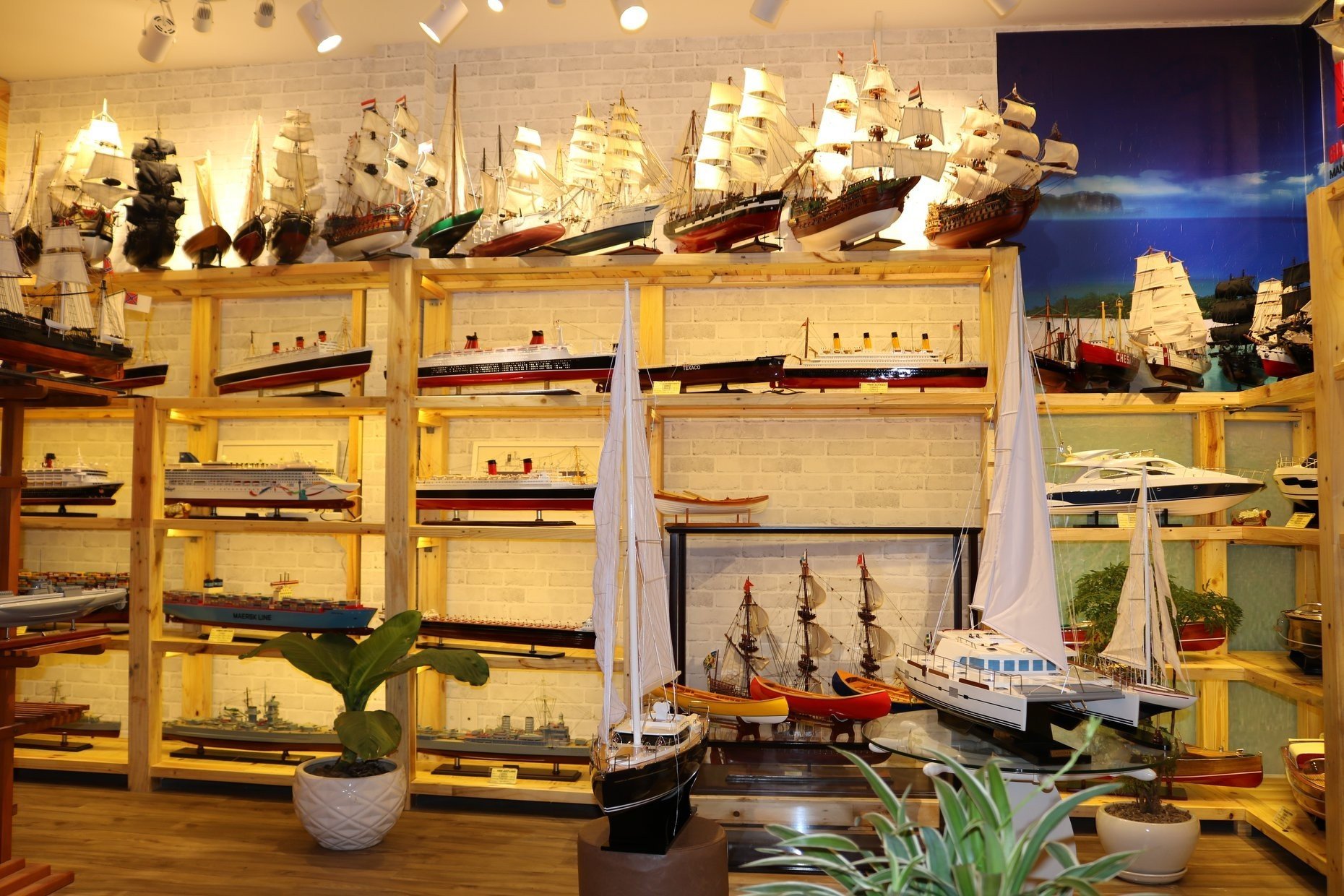 It is hoped that the craft of making Vietnamese fine-art sailing boat models will constantly develop, becoming a cultural beauty that is known by more and more people as well as contributing to the development of the Vietnamese economy along with the world economy. .
And if you need advice when you need to learn about sailboat models, buy wooden boat models for display, don't forget to contact Speed Boat Model expert for support and answer questions in all ways. enough, accurate and professional!