Feng shui is an important part of Asian culture, and there are many objects that are considered to bring fortune and prosperity to the family. Here, Speed Boat Model will synthesize good feng shui items that Vietnamese families should decorate in their home. Please refer to it if you are about to build a house and decorate it!
7 good feng shui items should be displayed at home Vase:
Vase not only brings freshness to the room but is also considered a symbol of prosperity and fortune. Choose vases with colors and shapes that match the style of your home.
Pictures: Pictures bring a beautiful space to the house and are also considered a symbol of fortune and prosperity. Choose pictures with pictures of nature, especially mountains or oceans.
Potted plants: Potted plants help create fresh air for the house and are considered a symbol of growth and prosperity. Choose ornamental plants with green leaves to enhance health and fortune.
Oil lamps: Oil lamps not only bring warm yellow light to the house but are also considered a symbol of intelligence and wisdom. Choose an oil lamp with a simple design and match the style of the house.
Buddha image: Buddha image is a symbol of peace and luck. Choose a Buddha image with a material and design that matches the style of the house.
Sailing model: Sailing model is considered a symbol of luck, success and fortune in feng shui. It is said to increase strength and power as well as bring fortune and success in work. Choose a sailboat model with beautiful design and high-quality materials to bring good effect, bring smooth sailing to homeowners when building a career and raising a family.
Mascot Statue: The mascot statue is one of the most popular feng shui items. It is said to bring peace, luck and fortune to the owner. Mascot statues are usually made from precious stones, bronze, or ceramics and come in many varieties such as dragon-headed turtle, phoenix, deer, wolf… location of the house.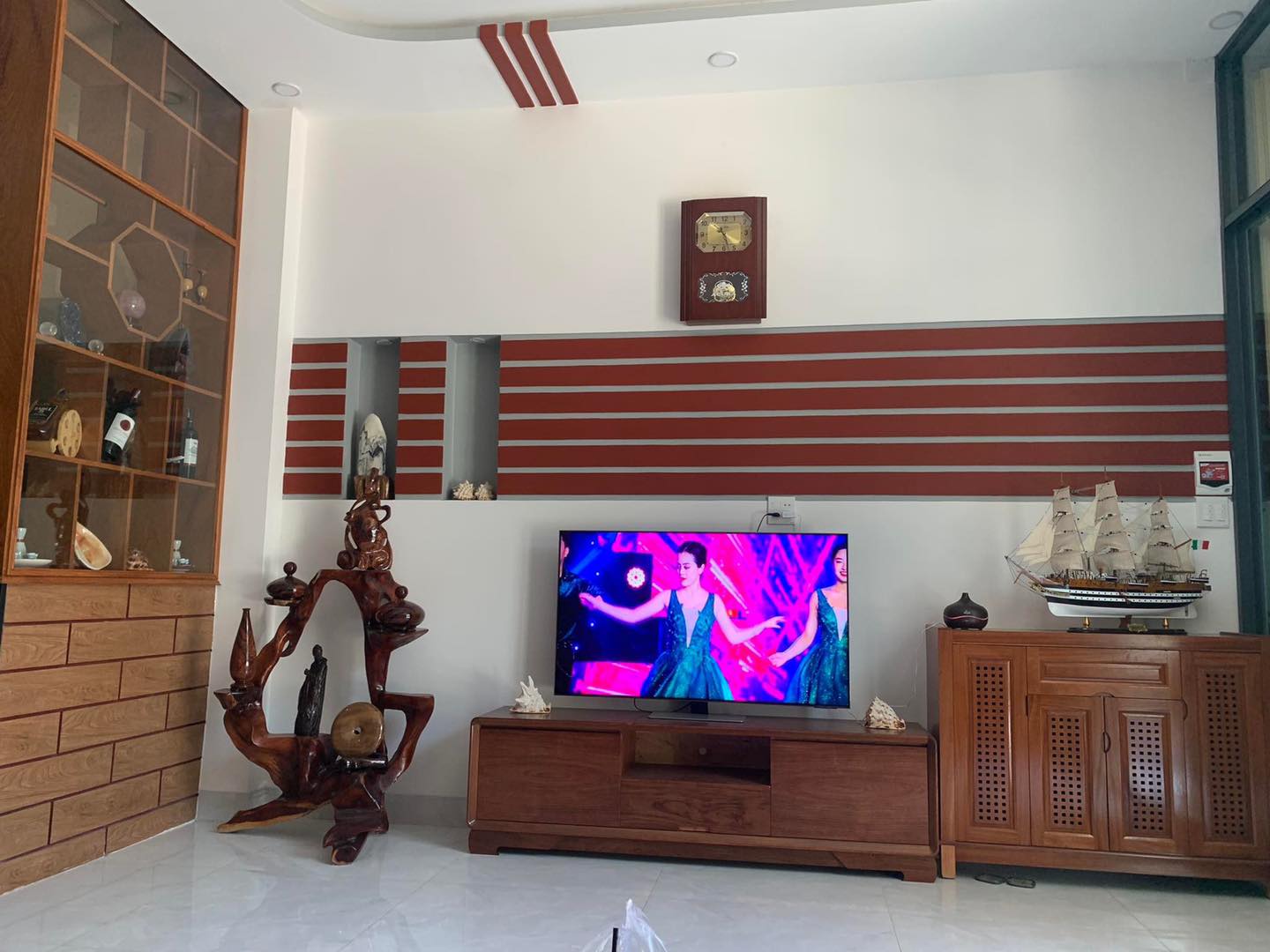 Note that feng shui is a rather complicated discipline and other factors such as the direction of the house, the age of the host, the age of the family members also affect the selection of suitable objects for display. You should learn more or seek help from feng shui experts for more accurate advice.
Rules for displaying feng shui items in Vietnamese families
In feng shui, the way objects are displayed is also an important factor in creating balance and harmony in the living space. Here are some important rules for displaying feng shui objects that Vietnamese families should note:
 Display feng shui items in the right place
Feng shui objects should be displayed in appropriate positions, for example, on the desk, on the altar, on the reception desk, or in locations with lots of light and airy space. Avoid displaying feng shui objects in dark and narrow locations.
Do not display too many feng shui items
Displaying too many feng shui objects can make the space crowded and difficult to breathe. Let's focus on some of the higher quality objects and display them in a simple and subtle way.
Choose age-appropriate feng shui items for the user
Families should choose items that are suitable for the user and suitable for the profession, age and personality of each family member. For example, for people born in the year of the Rat, they should choose objects with the image of a mouse to support luck and fortune.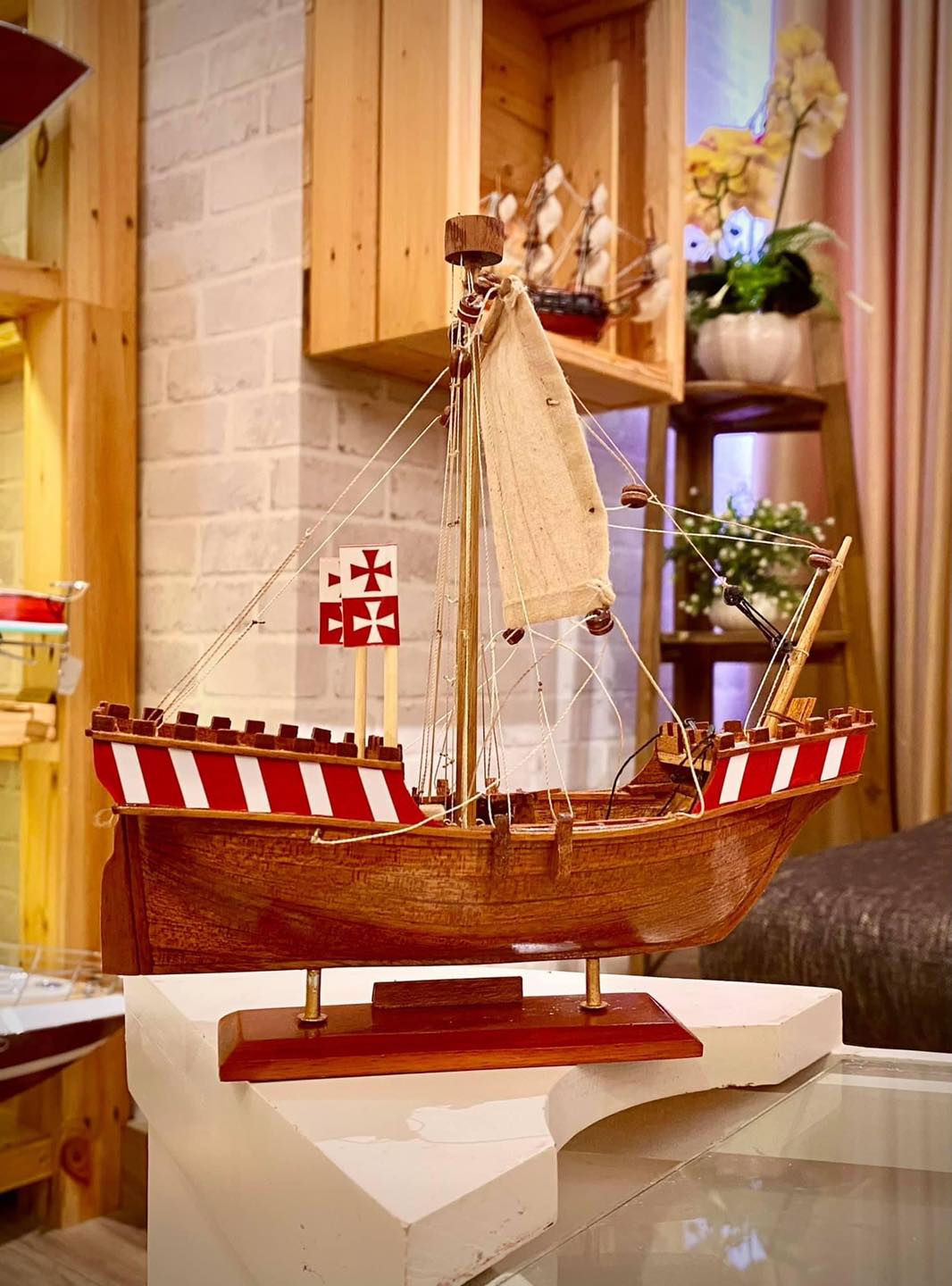 Avoid choosing objects with bad colors
Feng shui items have different colors and each color has different meanings in feng shui. Colors like black, magenta or dark brown can have a negative impact on the home. Therefore, it is necessary to choose objects with good colors such as green, blue, white or yellow.
Harmonious and balanced layout
When displaying feng shui objects, it is necessary to arrange them in a way that is harmonious and balanced. Arrange objects so that they do not weigh heavily or create discomfort in the room.
Adjust the location and direction of the feng shui objects
To increase the effectiveness of the feng shui item you choose to display, it is necessary to adjust its location and direction. Choose a location so that feng shui objects can be seen from the main door or from inside the room to increase the ability to absorb energy and fortune.
Regularly clean and maintain feng shui objects
To ensure the health and effectiveness of feng shui objects, it is necessary to regularly clean and preserve them. Items should be cleaned and sanitized regularly, especially when they are dirty or scratched. Place feng shui objects in a dry place, away from direct sunlight or a humid place.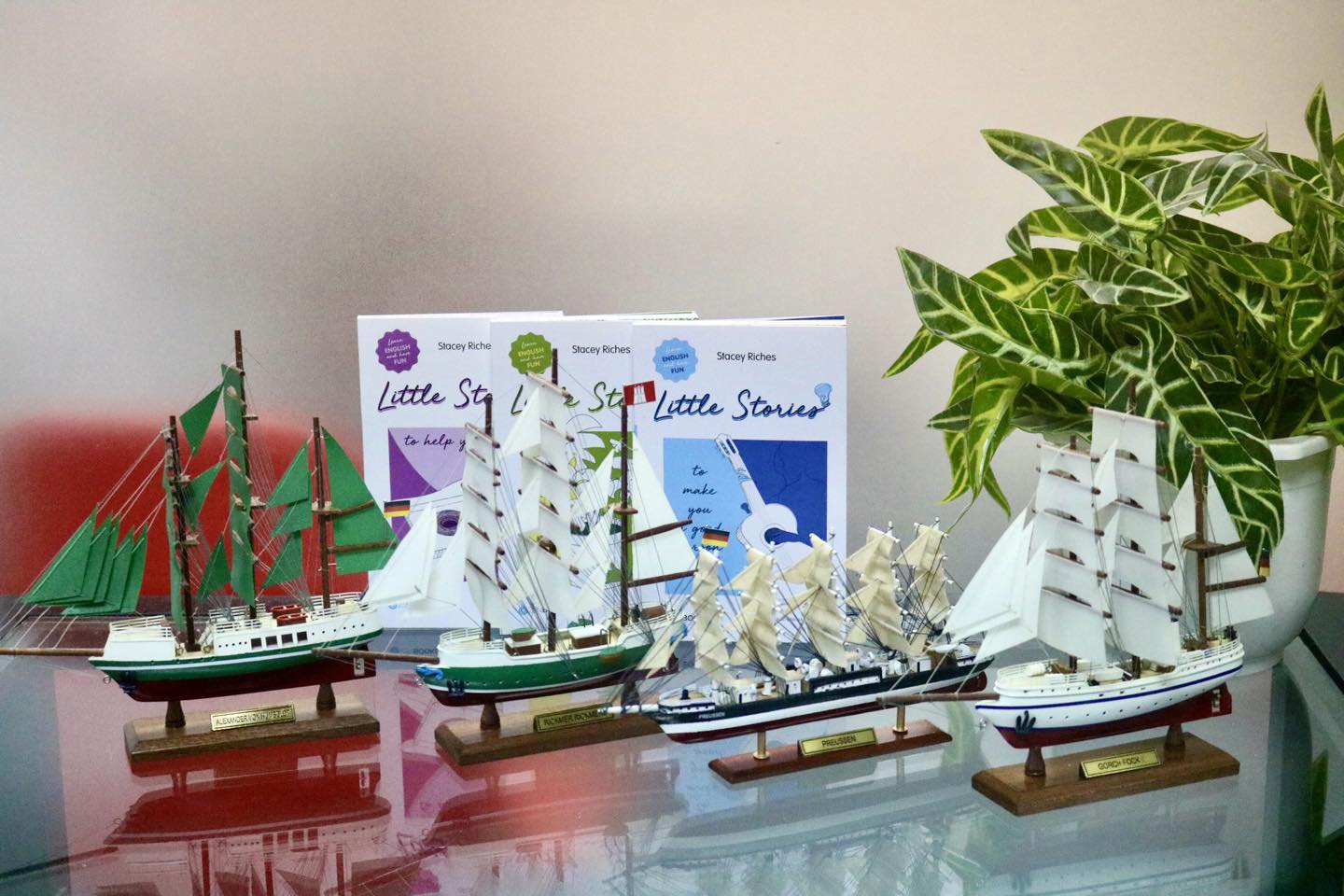 Be confident and accept the change from feng shui objects
Finally, when displaying feng shui objects in the family, need to be confident and embrace the change they can bring. Sometimes, some feng shui objects may require repositioning or replacement with newer objects to balance the energy in the living space. The above rules are the basic things that every family should follow when displaying feng shui objects in the house.By properly applying these rules, it not only brings balance and luck, but also helps create a good source of vitality to help the life, work, and study of the family and children always be favorable. easy to achieve.
Do not forget to choose the right feng shui items to display your home. If you need more advice on feng shui decorations, please contact Speed Boat Model's hotline for expert advice and advice!
Contact Information:
Speed Boat Models
WhatsApp : (+84) 38 627 0225
Website: speedboatmodel.com
Fanpage: https://www.facebook.com/speedboatmodel
E-mail: [email protected]
Address: 168/32 D2 Street, Ward 25, Binh Thanh District, Ho Chi Minh
Map: https://g.page/tau-mo-hinh?share