Boat Models Gifts for Businesses on Tet Holiday 2021
Boat Models Gifts for Businesses on Tet Holiday 2021 Currently, it is the first choice of many large companies. Model boats are an extremely meaningful gift. Boats represent "wind" with the meaning that whatever you do, "sail smoothly". Business deals are always good. That's why merchants or businessmen like this image because of the good meaning it brings… From those good values, model sailboats gradually become one of the feng shui items. And has high cultural and aesthetic significance.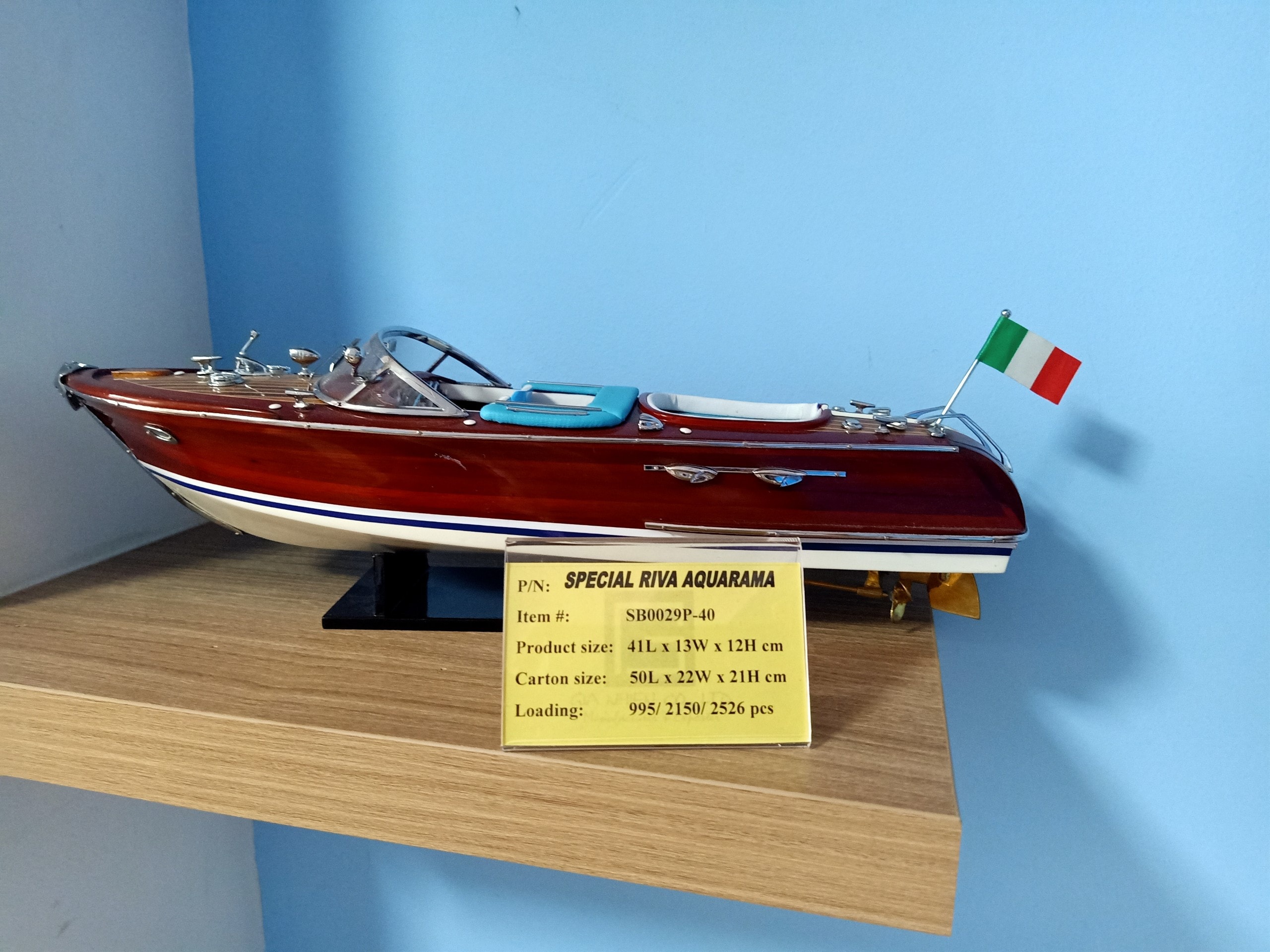 Not just the fine traditional culture of the Vietnamese people. Corporate Tet gifts are also a breakthrough marketing strategy applied by many brands at the end of the year. The strength of this solution is "one arrow hits many targets", both expressing the spiritual value and achieving the promotional goals.
The meaning of Sailboat Gifts for Businesses on Tet Holiday 2021
In the past few years, when gifts like Cake boxes, wine, flowers… are more and more popular. Then, gifts with strong spiritual and meaningful values such as Sailing Models are increasingly popular.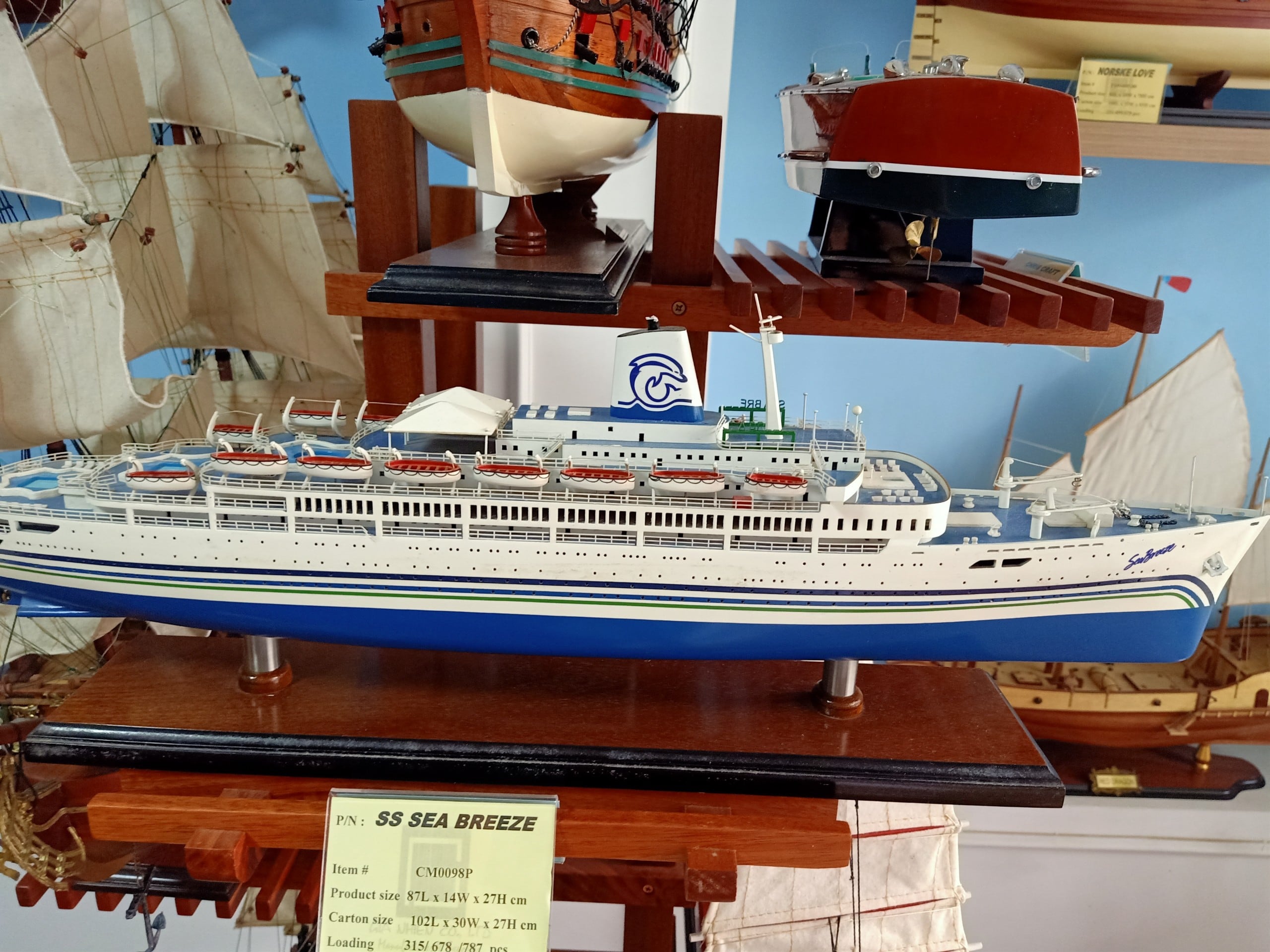 Boat Models Gifts for Businesses on Tet Holiday 2021Boat Models gifts will be an ingenious way to help businesses Create long-term relationships with customers. At the same time, we also want to thank our customers for their trust and support throughout the years. Gifts also help businesses push their brands higher. Tet gifts are the most effective and powerful promotion strategy used by businesses. Bringing the image of the business to a wide audience.
Give Tet gifts at the right moment
The person receiving the gift is not always ready to give the gift. Therefore, when giving gifts to businesses, you should pay special attention to the time of giving. You should make an appointment in advance, at the right place, on the occasion of Tet. Give with a sincere, thoughtful and delicate attitude so that they can feel your sincere feelings. The goodwill, sociability, fun, confident and professional gift-giving style will certainly not disappoint anyone.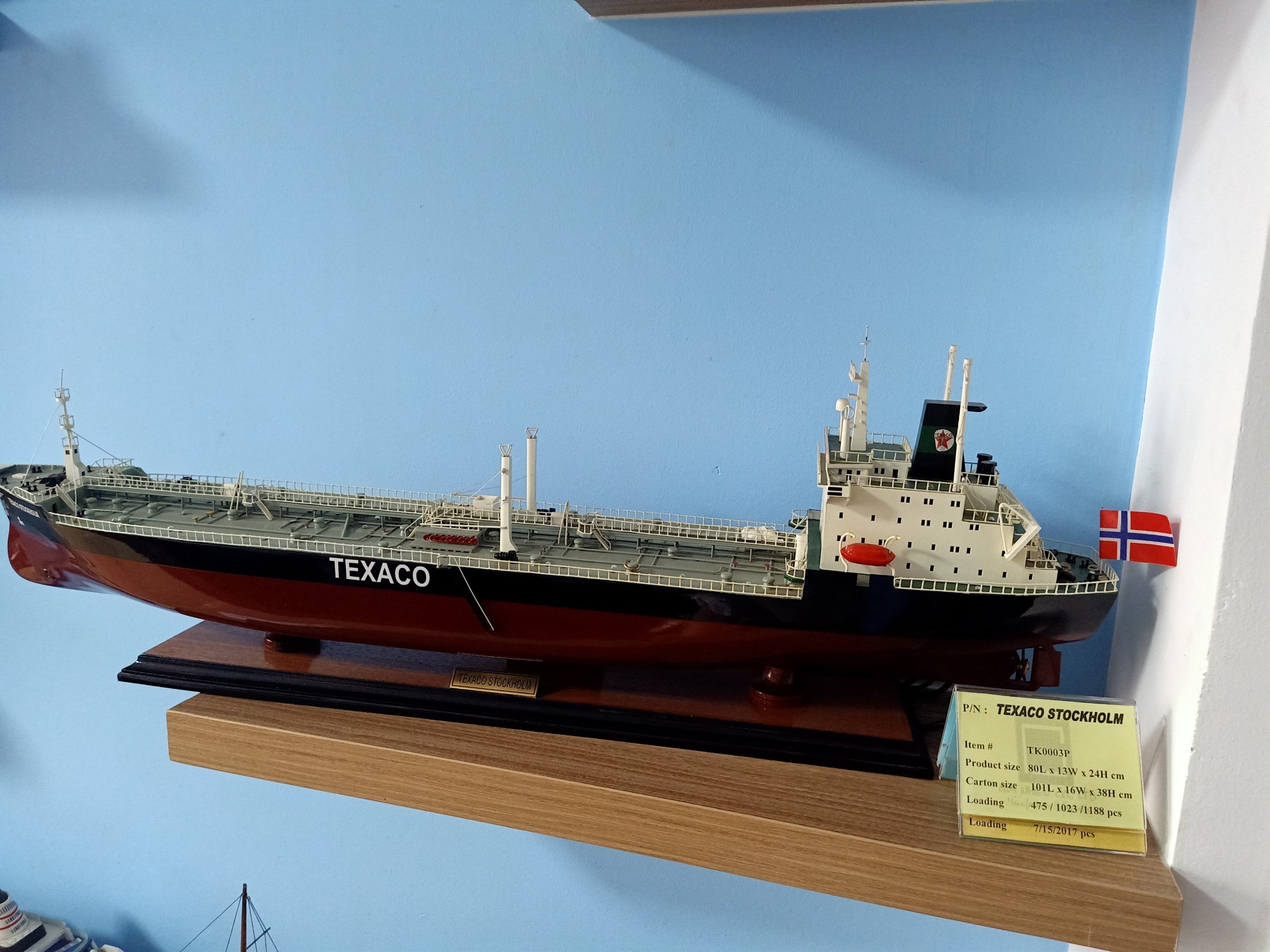 Why choose boat models Gifts for Businesses during Tet 2021
Speed Boat Models is a luxury gift. Bringing auspicious meaning to help everything go smoothly, the road to fame and fortune is smooth.
The image of a boat sailing out to sea is like a businessman overcoming many difficulties to move forward. The head of the business is like the captain. Facing the storms of life, facing countless difficulties to create a successful career. It is because of those meanings that the Sailboat Logo is also known as the Business Boat. The image of a sailing boat with the long bow facing forward, the sail stretching the wind, the posture of surfing on the big waves or a pile of money … symbolizes prosperity, wealth, riches, summons fortune, helps development. business fortune.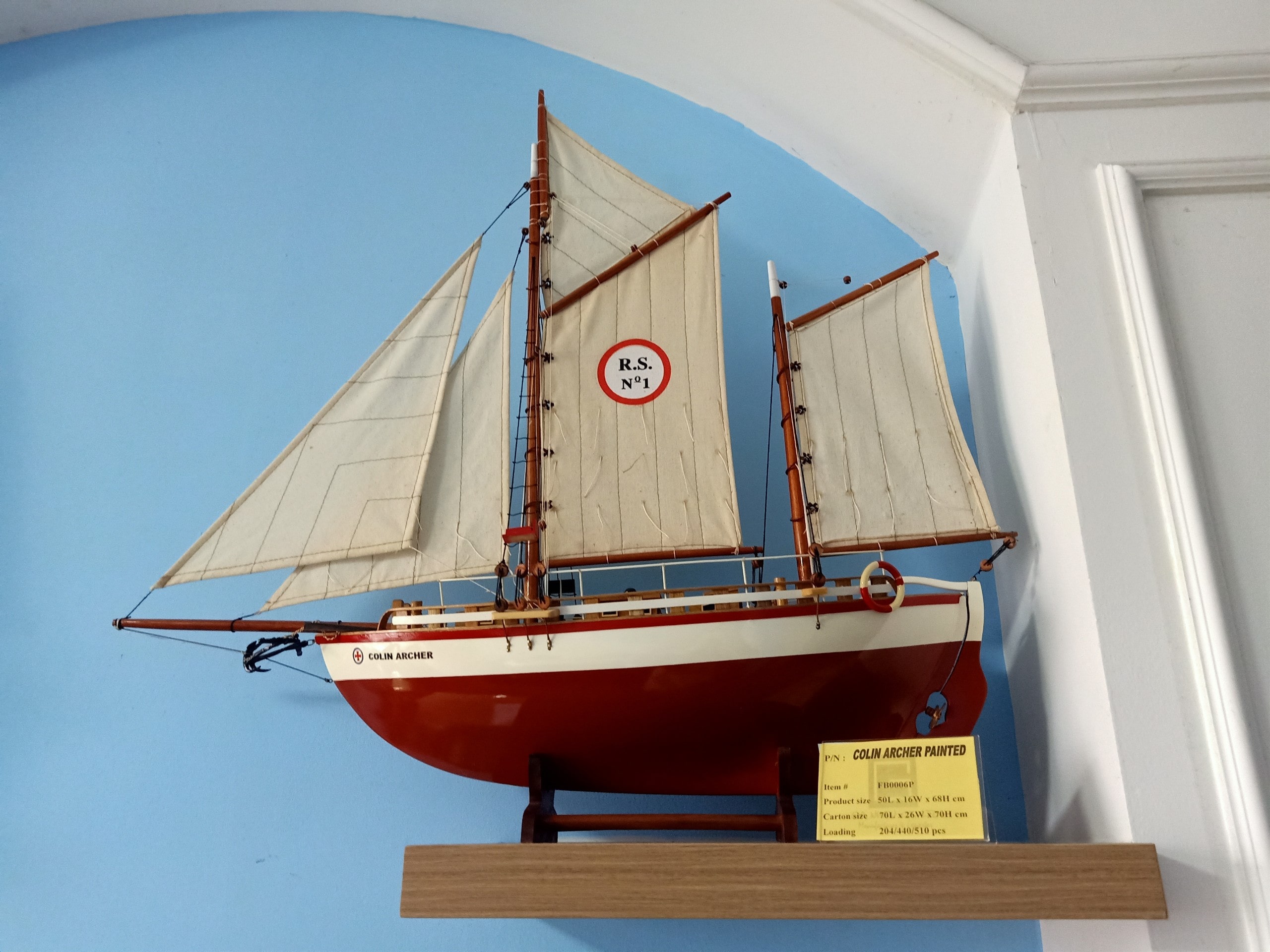 Speed Boat Models presents to the Boss on birthdays and special occasions.
+
Speed Boat Models
gives partners to create a strong relationship.
+ Speed Boat Models for relatives and friends to wish luck and prosperity.
+ Speed Boat Models gives customers to show gratitude and create confidence in business.
+ Speed Boat Models gift for myself to display in home space, workspace.
Where to buy Boat Models Gifts for Business on Tet holiday 2021?
Many models of beautiful, luxurious and cheap boat models. And you can already own yourself very meaningful gifts. All of our boat models are made of 100% Melaleuca wood, delicately and meticulously crafted.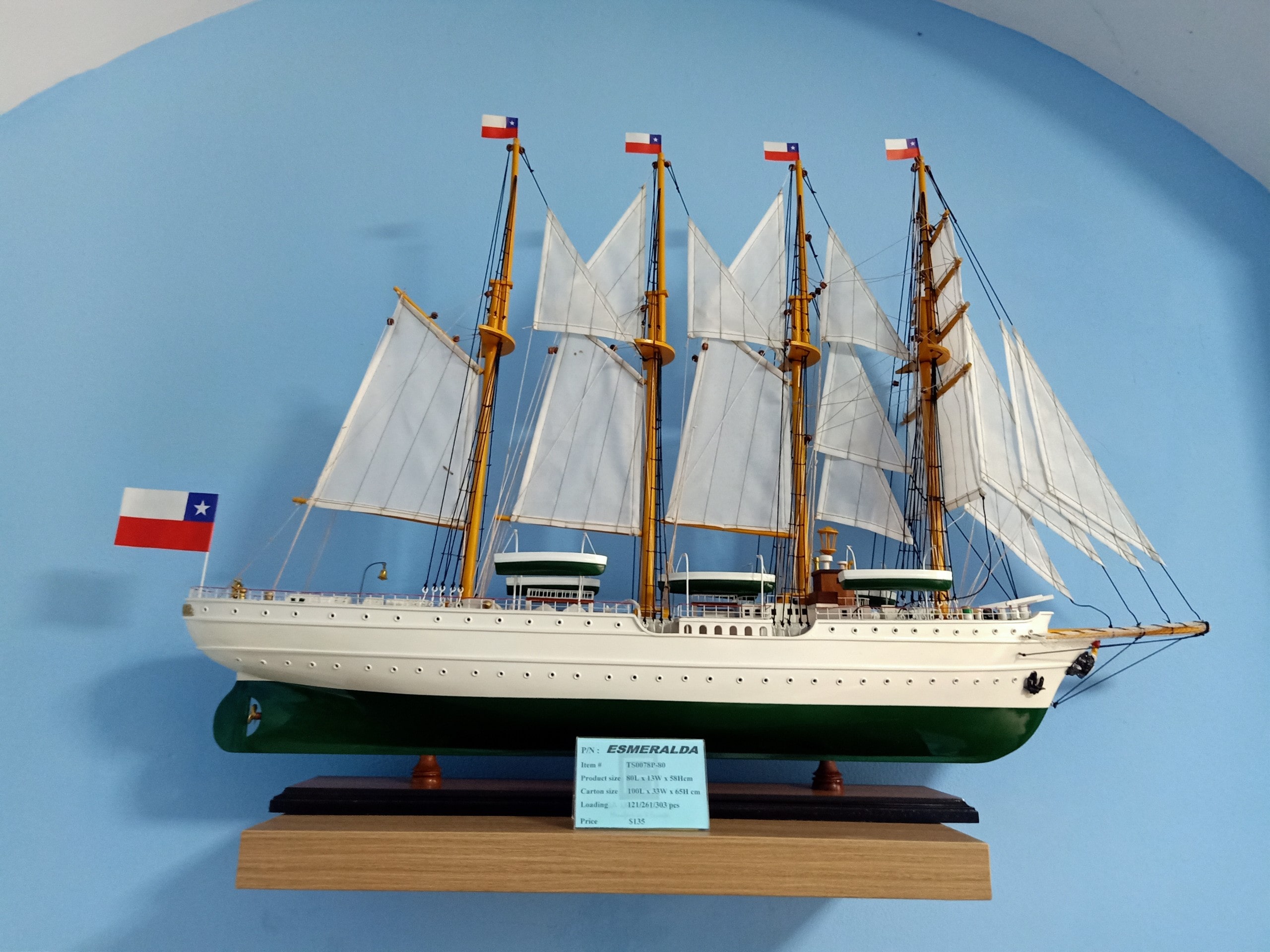 If you want to choose boat Models Gifts, you have a lot to choose from with different prices. Ranging from 300,000 VND – x,000,000 VND. Depending on the wood material, the meticulousness of the crafting technique, and the size of the boat. From the small boat displayed the desk. To the big boat displaying the reception desk, bookcase, living room, office, all sizes.
Let's choose Speed Boat Models Train Models with gifts that are both durable and luxurious. Deep meaning – for loved ones. For partners – colleagues as a gratitude, sincere thanks. And hope a successful, lucky and happy new year. Hopefully, through this article, you will choose a meaningful gift for your loved ones, friends and business partners this year.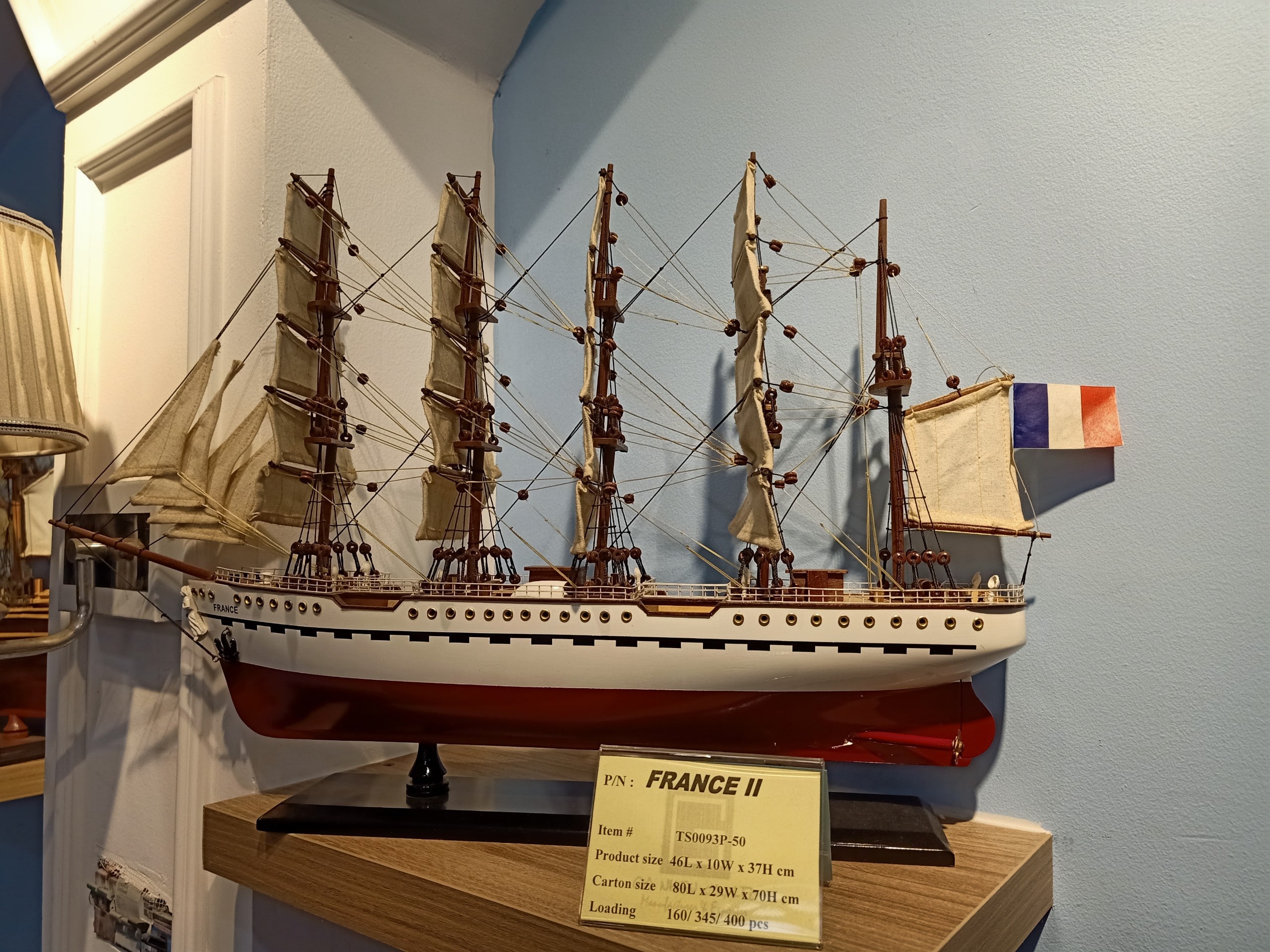 Speed Boat Models
specializes in providing Speed boat Models Gifts for Businesses on Tet Holiday 2021 produced from craft villages. Quality products are selected from high-grade Melaleuca wood, the boat details are meticulously crafted exactly like the real model.
– Ensure credibility and quality
– Delivery nationwide
– Free packing, domestic shipping.
Information Contact:

Speed Boat Models
 WhatsApp: (+84) 38 627 0225
WEBSITE: speedboatmodel.com
Fanpage: https://www.facebook.com/mohinhthuyenbuom
E-mail: [email protected]
Address: 168/32 D2 Street, Ward 25, Binh Thanh District, Ho Chi Minh